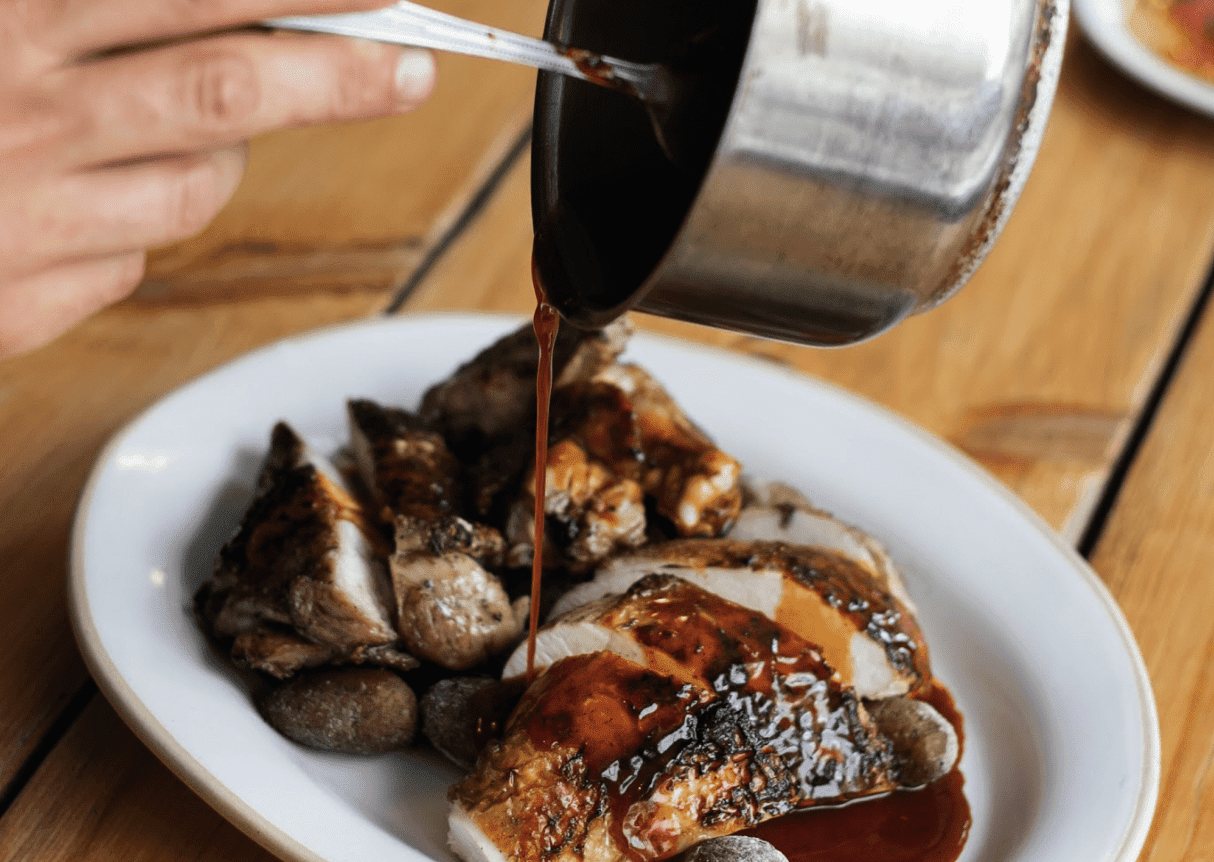 There's nothing better than an afternoon spent in the garden enjoying the sun and cooking up a feast over the BBQ. Here's the recipes for our Guajillo Chilli Oil, we use it for just about everything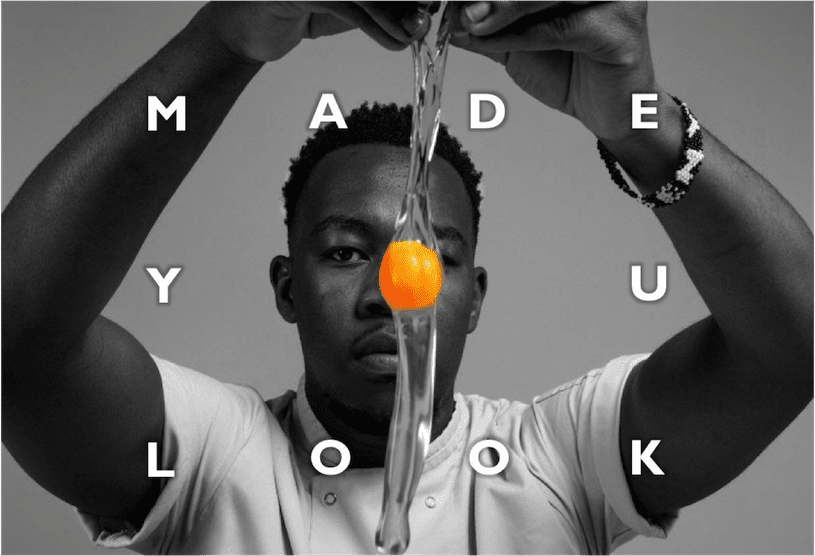 In this special dinner series, six of the most talented chefs from the acclaimed Made You Look exhibition are showcasing modern African and Caribbean cuisine at its absolute best. Let's meet them.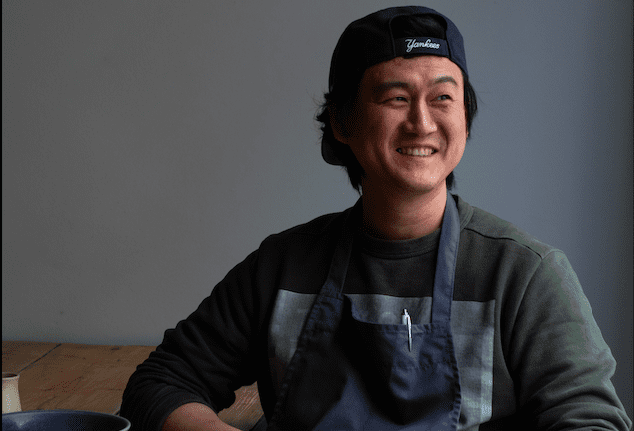 It's been a blast working alongside our pal Joo Won. Before Joo heads off however, we've got a few burning questions to ask him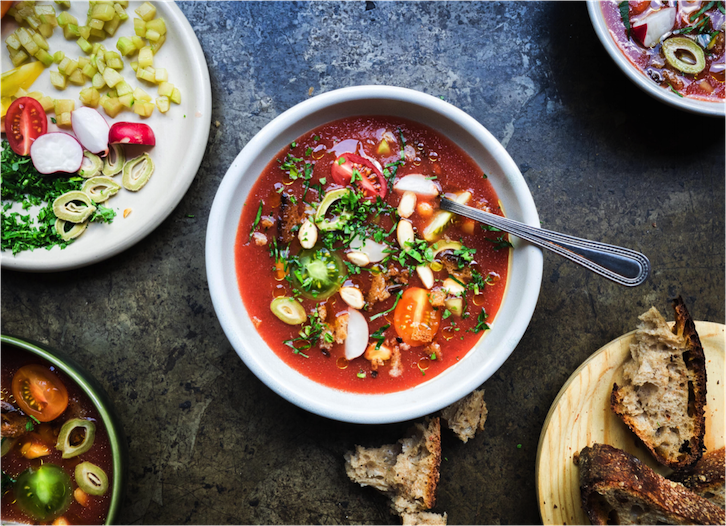 Celebrating the endless creative possibilities of wild ingredients with The Botanist.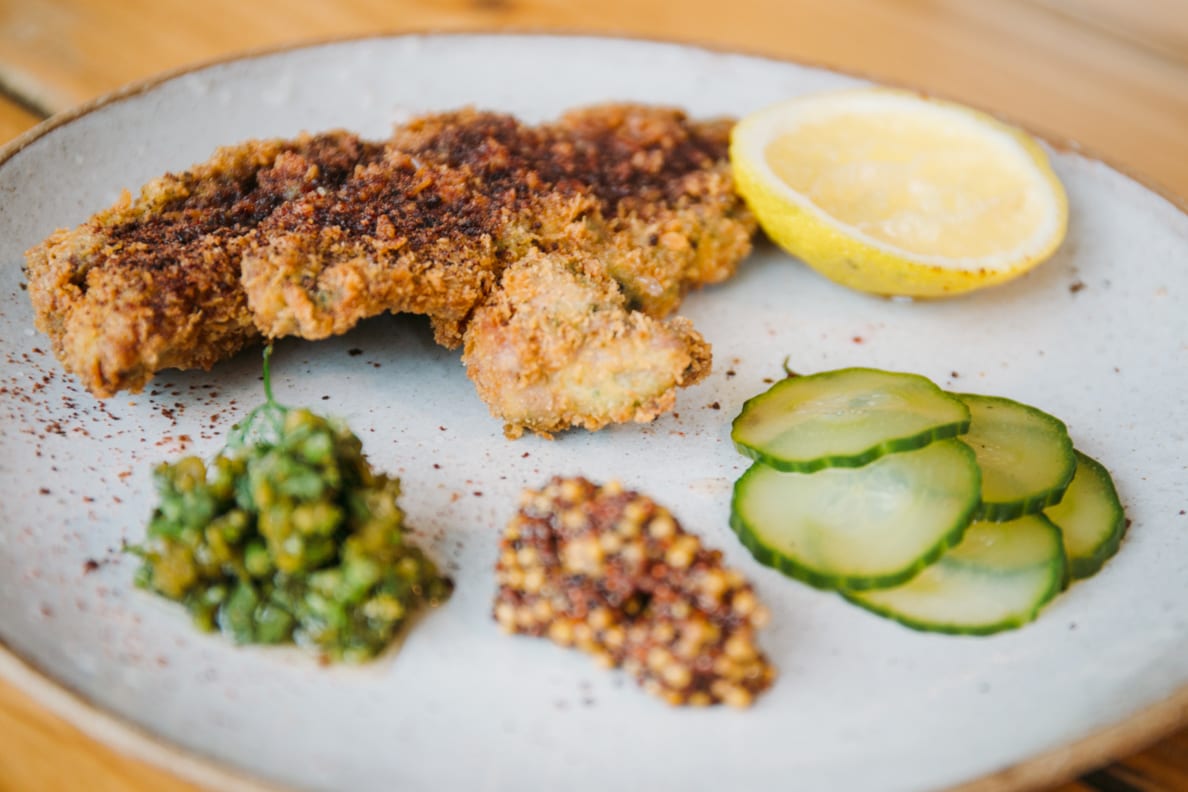 Ollie Templeton's @hospitalityforheroes recipe for Black Pepper Fried Chicken, Cabbage Salad and Roasted Garlic Mayo.
From tasty food and drink to resources, tips and tricks we've gathered a few of our favourites for you to browse.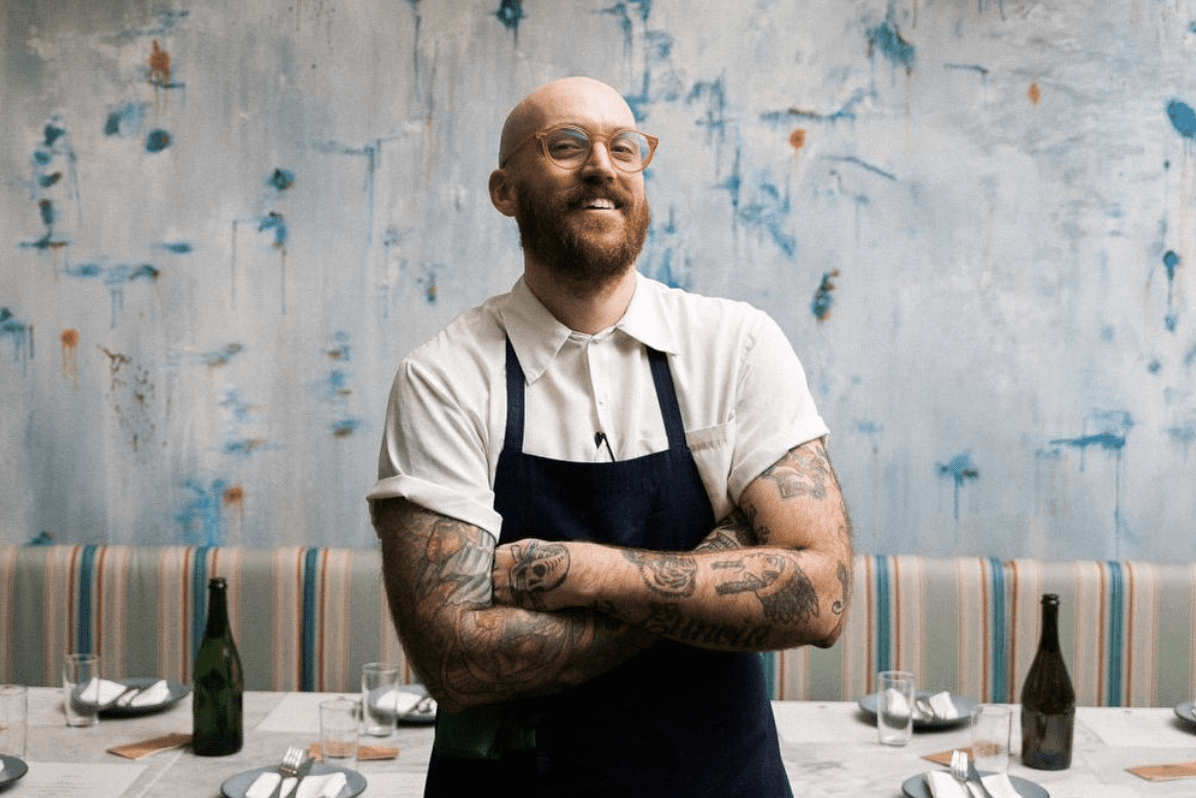 Head chef of Mexican restaurant Rosalinda, Matt Ravenscroft shares his definitive guide to Toronto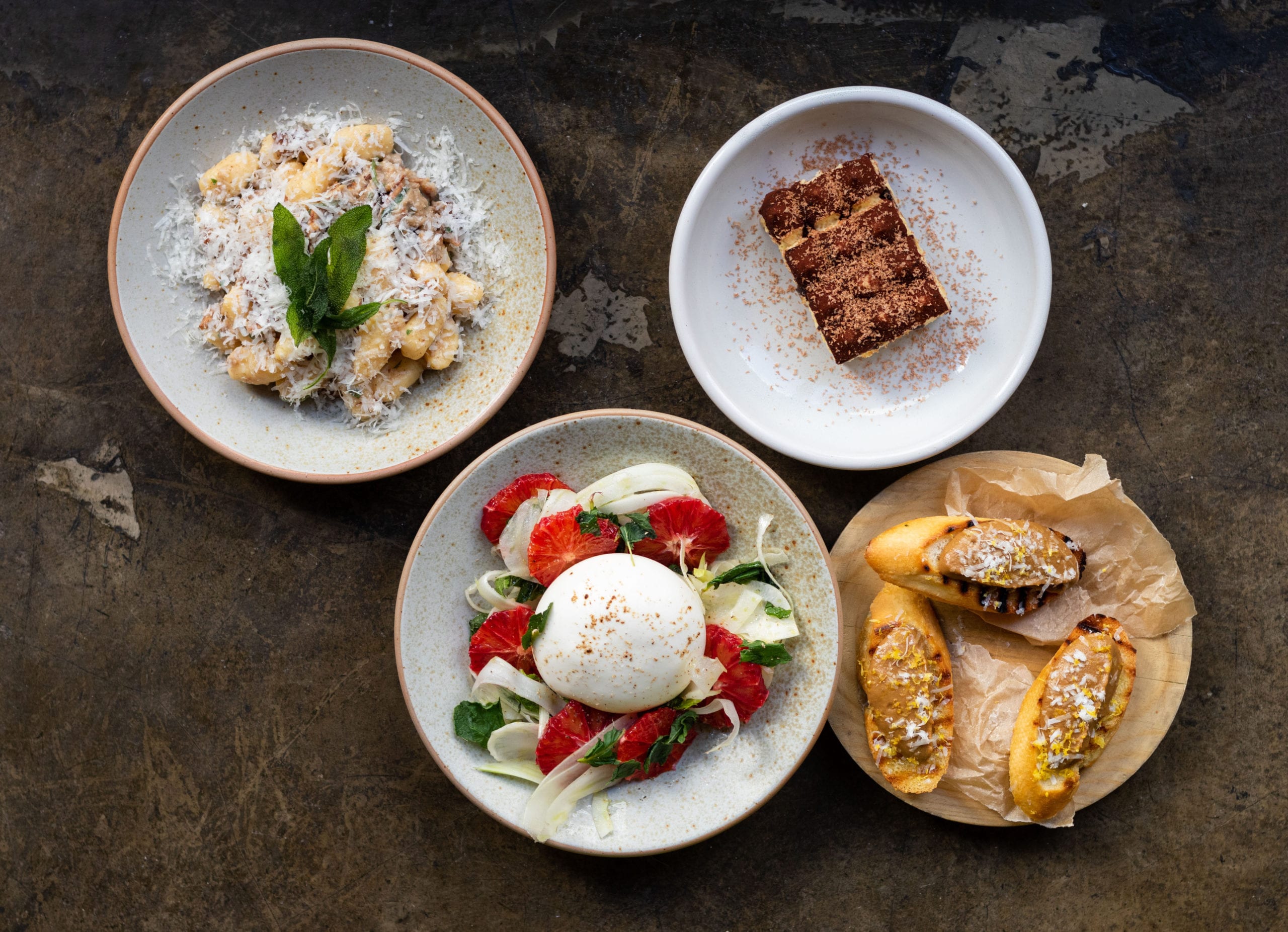 Four oishii recipes by our very own Ollie Templeton san