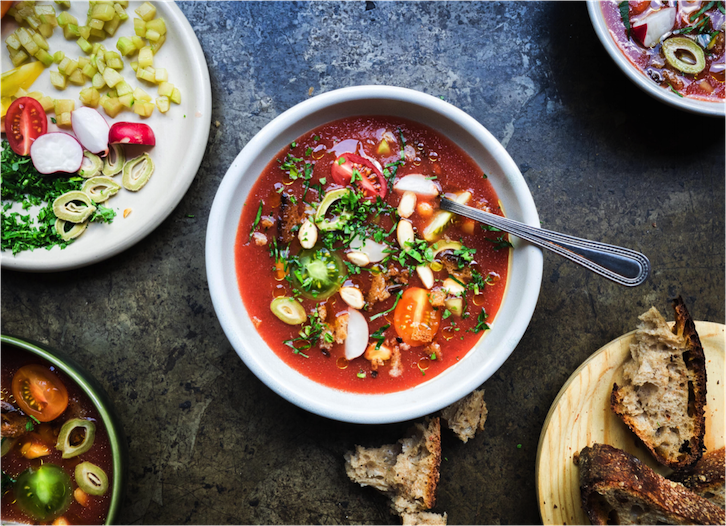 Our NEW Online Experiences
Carousel Experiences, At Home
WORKING FROM HOME DOESN'T MEAN THAT YOUR TEAM CAN'T STAY CONNECTED
Stay Connected. We know how tricky it can be organising a work do during these uncertain times. We're now offering a selection of our experiences online, taught by our talented team of chefs. Our workshops range from bringing your BBQ skills to the next level to mastering the art of homemade pizza that will have you and your workmates getting all the kudos from your social bubbles.
Each class will be taught via Zoom by one of our award-winning chefs that will be there to guide you through mastering simple techniques, recipes and more.
All of our recipes are created with you in mind using easy-to-find ingredients, ensuring even the most novice of home cooks will have delicious results.

Choose from our four options…
Once you're booking is confirmed for your online workshop you'll be sent an email providing you with a list of easy to find ingredients that participants will need for the workshop. Our classes will be held via Zoom, connecting you, your team and our chefs (don't worry, no fancy dress required for this zoom call). During each class you'll learn how to cook something downright delicious along with essential kitchen skills and tricks that our chefs have learned after years of experience. Not only do we want you and your team to learn some snazzy new cooking skills we want you to have a good time doing it. That's why we've chosen these four cookery workshops below, they're great for all levels of home cooks, the hardest part is choosing which one to book!
If you have a bigger team that you'd like to book for one of our online experiences -great! This just means that we will need to bring another chef on board to ensure that everyone has the same quality experience. Additional charges will apply.
During this class you and your team will learn how to make three simple, different and exciting salsas that will brighten up your condiment and snack game.
The best part? All three salsas can be made by hand, yup thats right -no blender needed, which means none of that pesky machinery to clean up afterwards.
You will also have time to learn some handy knife skills as well as discuss the importance of balancing different flavours to create bold, flavour-packed salsas.
Length: 1.5hrs
Next Level BBQ Pickles & Marinades
Discover the world of preserving with us as we run through how to knock up some tasty pickles, ferments and marinades using the best of this summer's ingredients.
After a week of waiting your chilli sauce and pickles will be ready to enjoy alongside a summer bbq. Having a stash of our super easy and delicious marinade in your fridge will jazz up any grilled or roasted meats, fish or vegetables.
A heads up for this one, you'll need a few jars for this one!
Length: 1.5hrs

Tortilla & Gazpacho Masterclass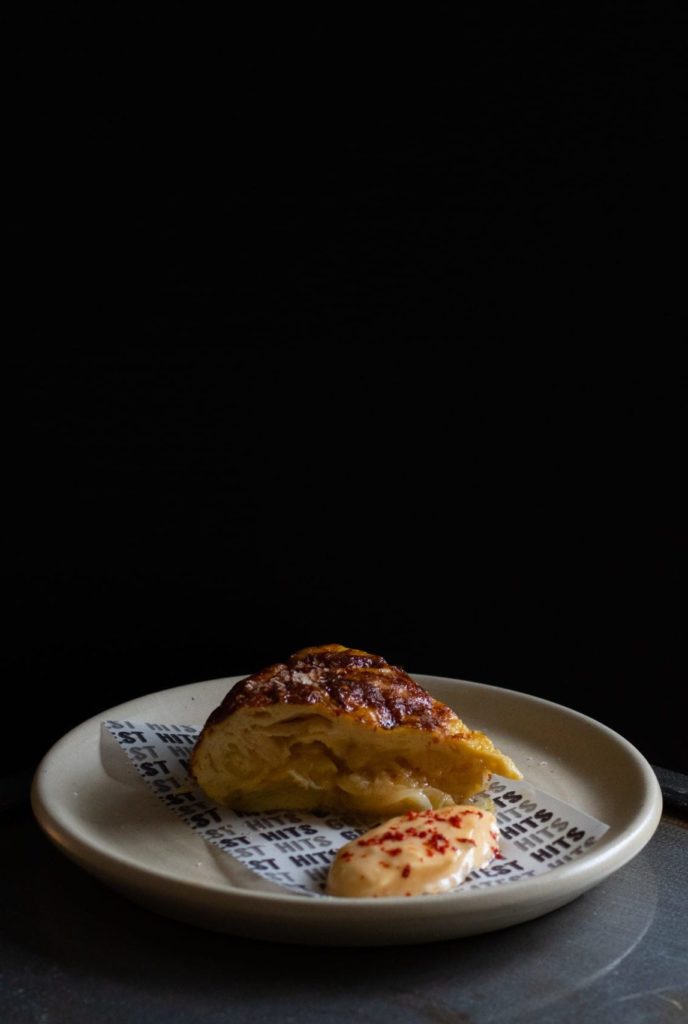 Master the simplicity of a tortilla, and enjoy it alongside our refreshing take on a gazpacho. Both of these recipes are ones that you'll come back to again and again…
During this online workshop you will learn the importance of mastering the basics, in this case knife skills, cooking times -and most important of all, how to flip a tortilla. Participants will also be given the recipe and instructions for the perfect summer gazpacho that is the perfect dish for a warm summers day.
Length: 1.5hrs
Super Simple Homemade Pizza
In this online class we will rustle up a super simple and versatile dough, which can be used for a whole raft of different dishes from kebabs to pittas and pizza!
We will then explain how to make the perfect tomato sauce before talking through different topping options. During the class you will make your dough, tomato sauce, aubergine topping and garlic oil. This pizza recipe is designed to be cooked in the most basic of kitchens, all you will need is a pan, baking tray and oven!
Length: 1.5hrs
Enquire today by filling out the form below or call us at: 020 3865 4197