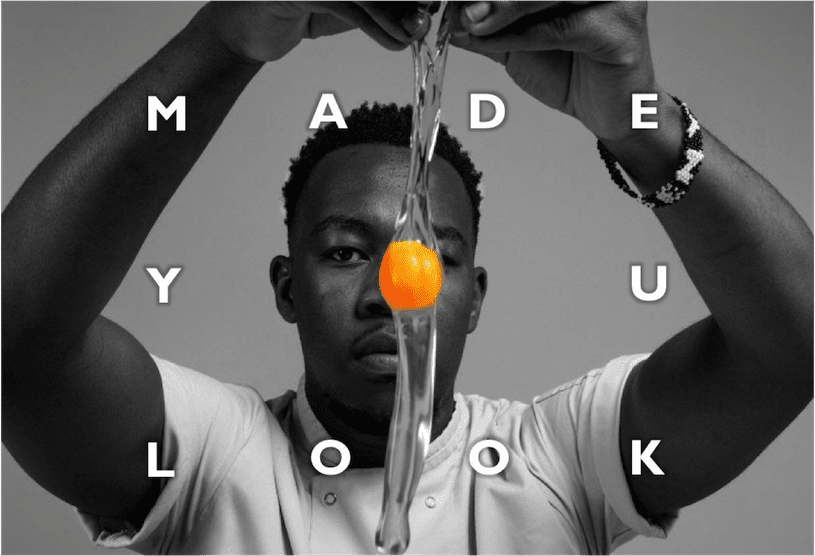 In this special dinner series, six of the most talented chefs from the acclaimed Made You Look exhibition are showcasing modern African and Caribbean cuisine at its absolute best. Let's meet them.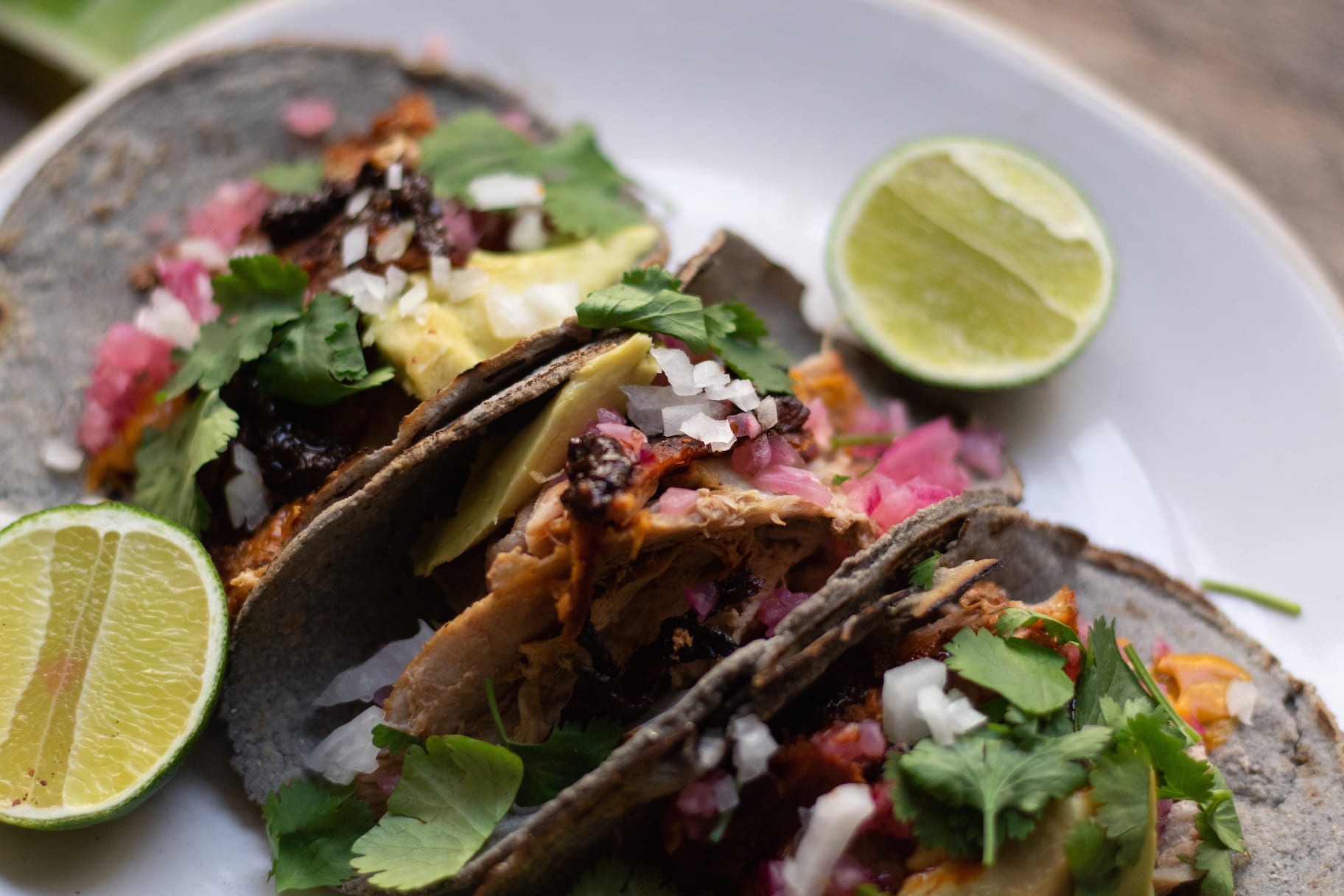 Golden, crispy and tasty as all hell, these tacos deserve to end up all down your shirt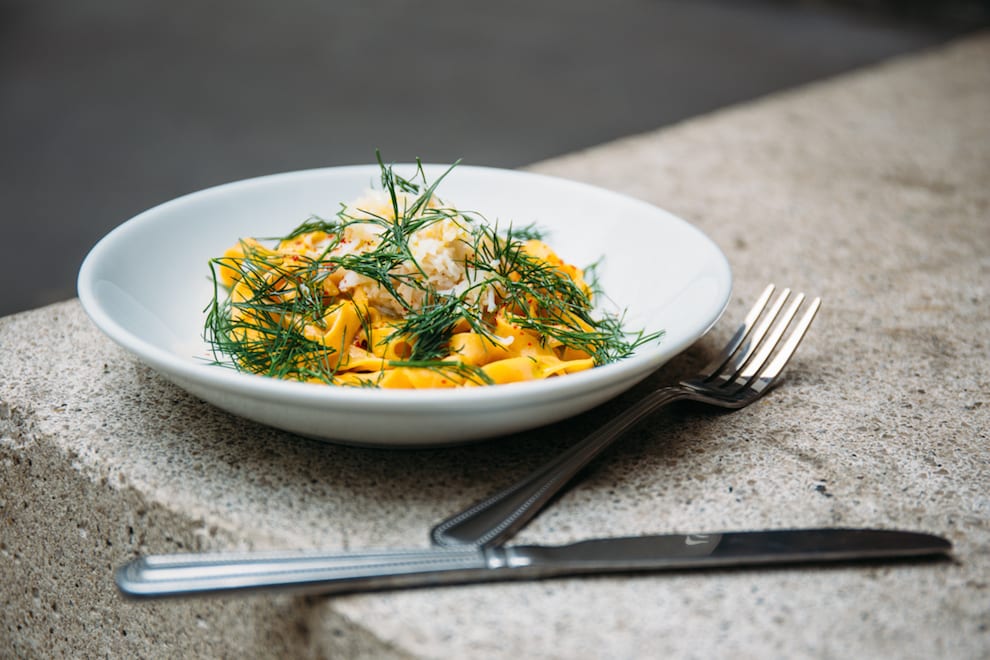 From garganelli tubes to mini pillows of agnolotti, here's how to master perfect fresh pasta at home.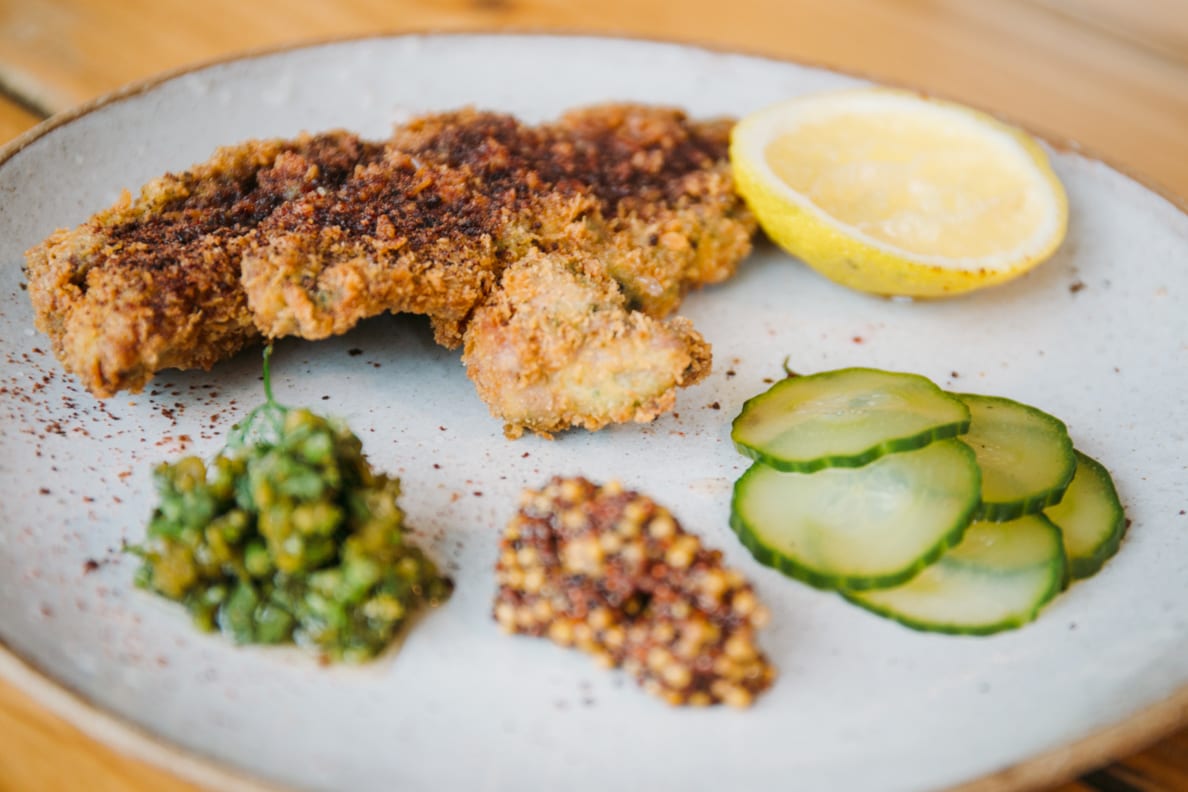 Ollie Templeton's @hospitalityforheroes recipe for Black Pepper Fried Chicken, Cabbage Salad and Roasted Garlic Mayo.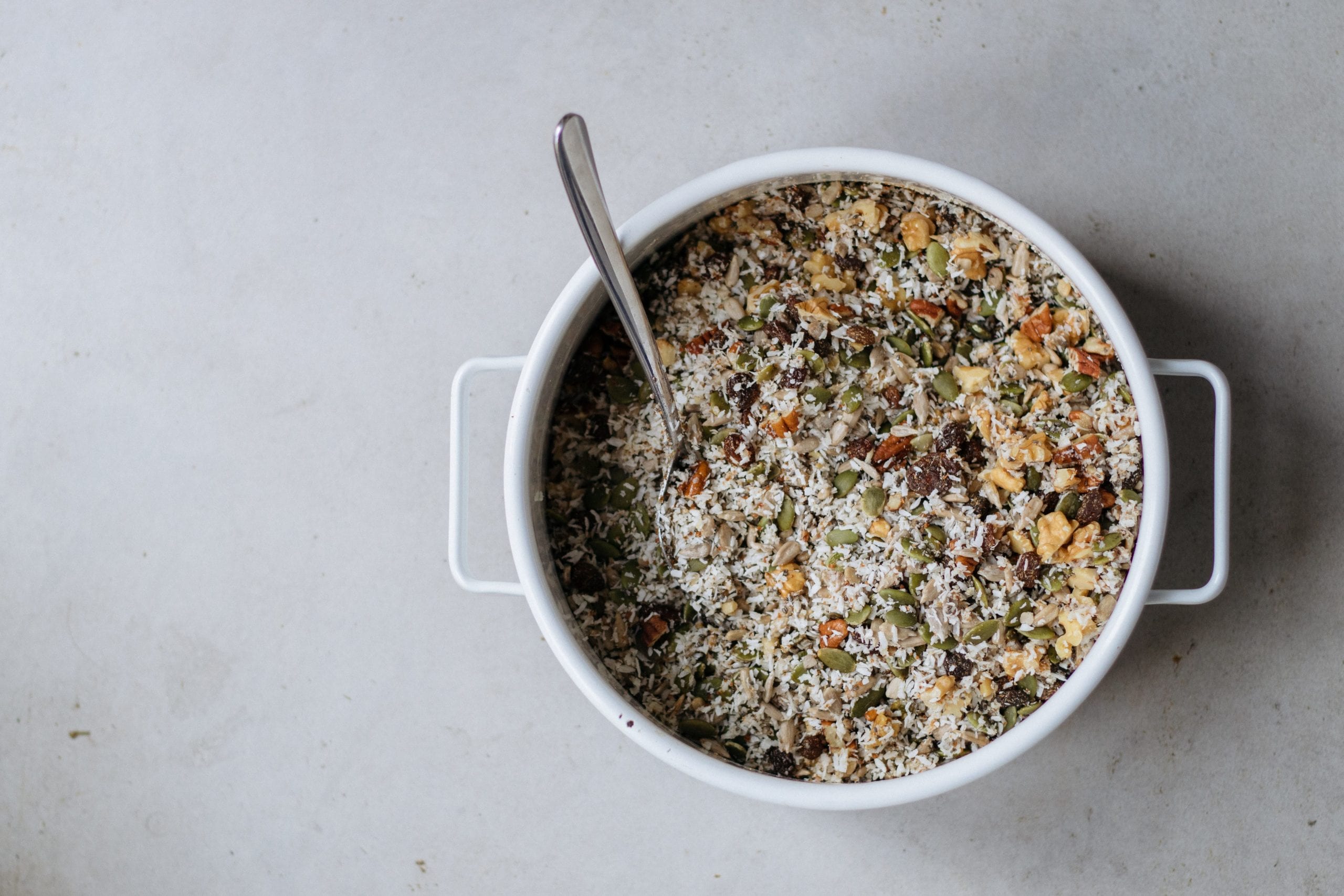 Start 2020 off with this delicious gluten free coconut granola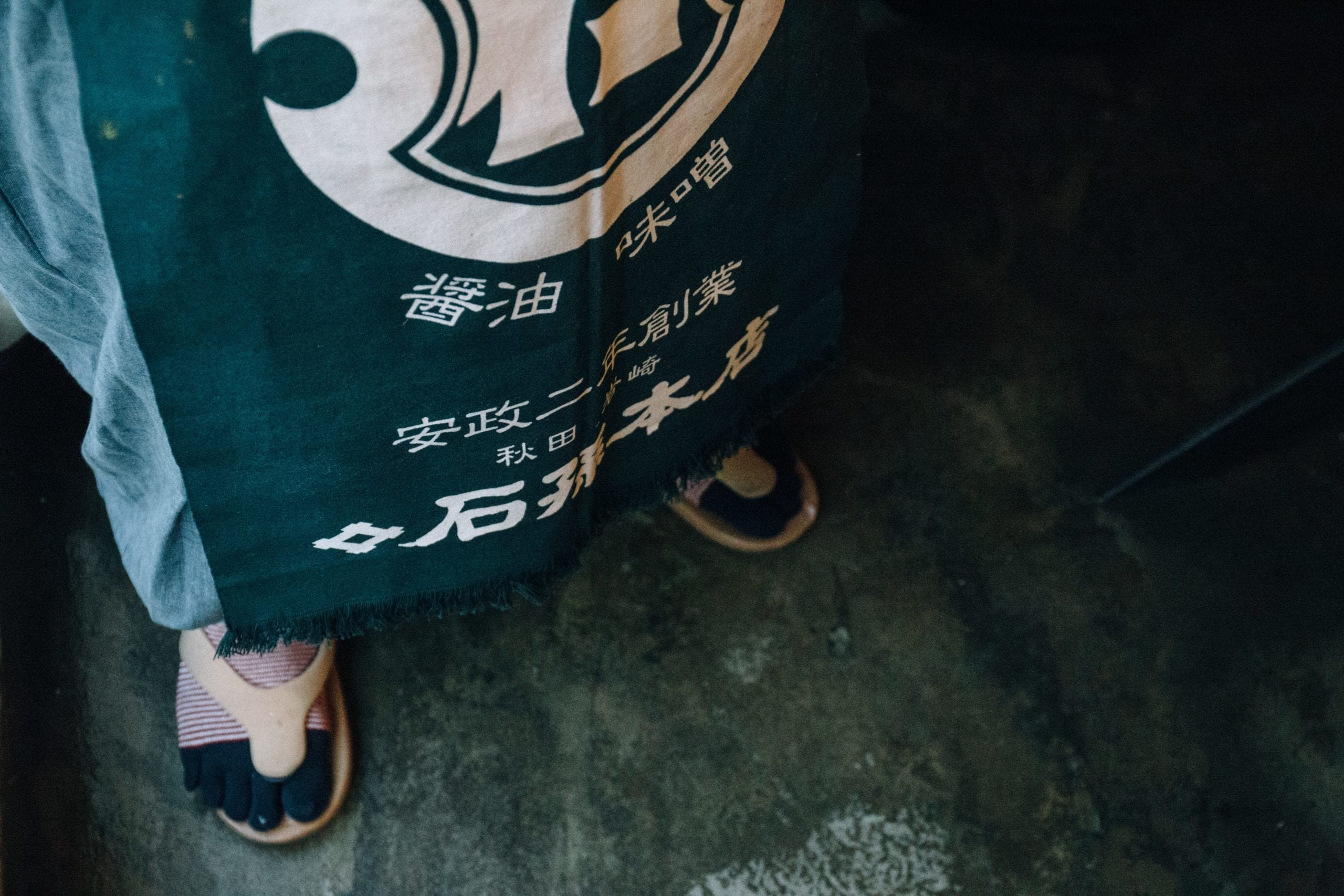 Spiritual cooking and the case for a plant-based future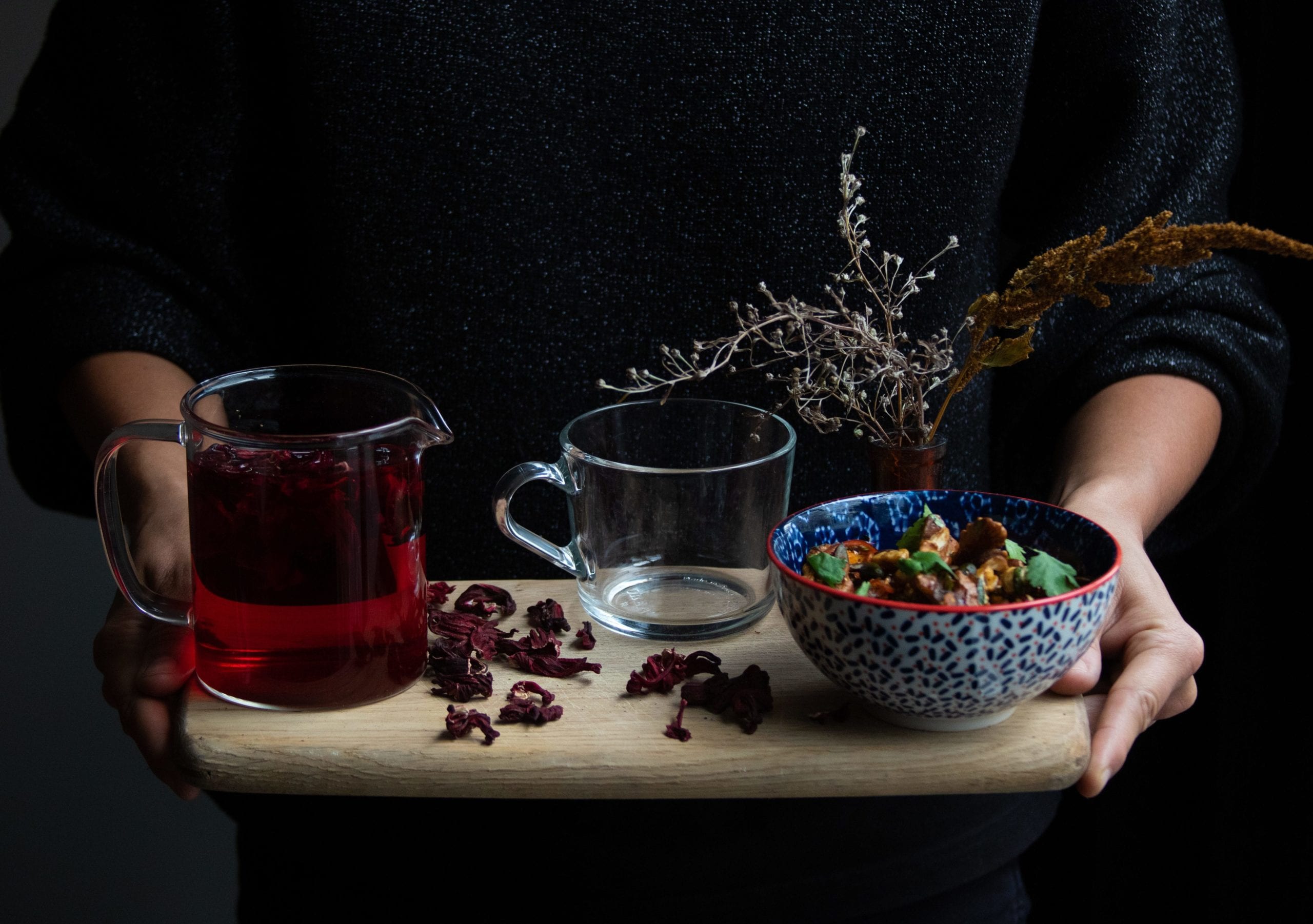 Introducing The R&R Pop-Up: four days of health, wellbeing and handy life hacks for making those new year's resolutions stick…