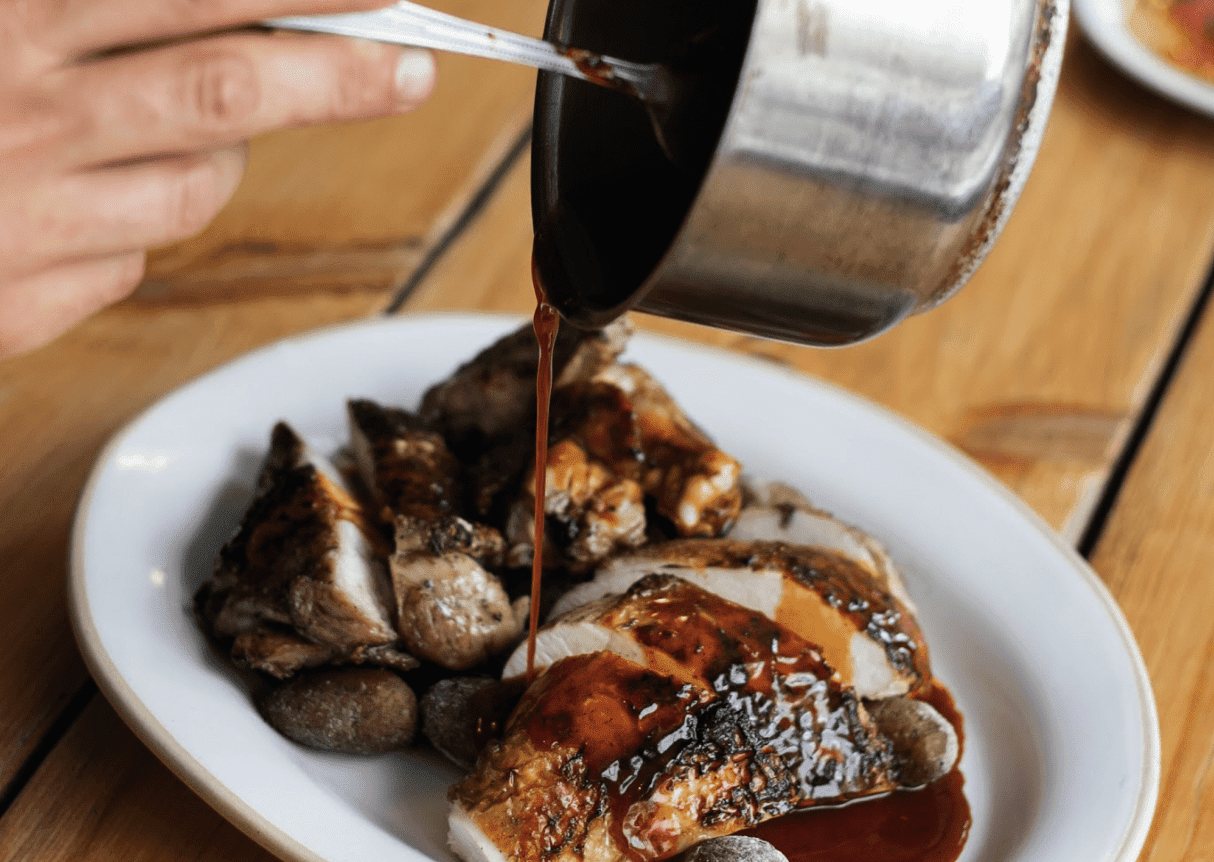 There's nothing better than an afternoon spent in the garden enjoying the sun and cooking up a feast over the BBQ. Here's the recipes for our Guajillo Chilli Oil, we use it for just about everything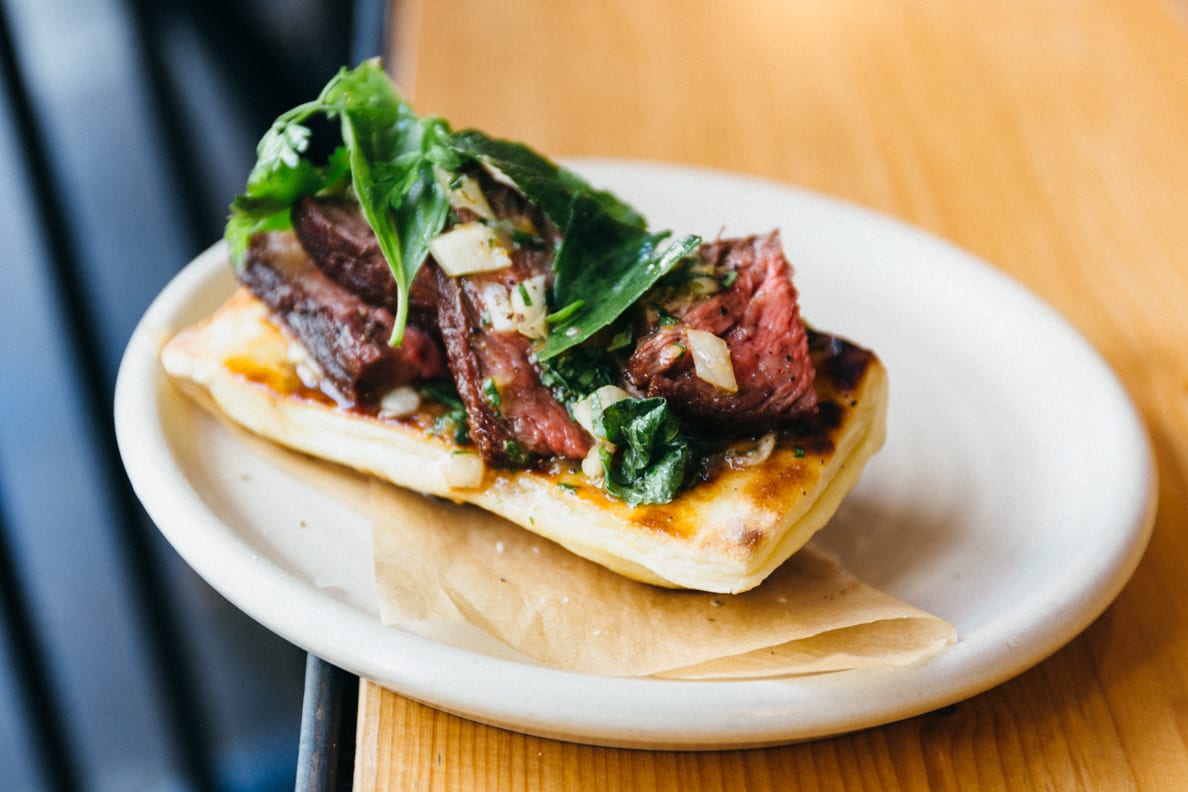 Our first ever guest chef, Javier Rodríguez left us with this absolute belter of a chimichurri recipe. Learn how to make this signature sauce.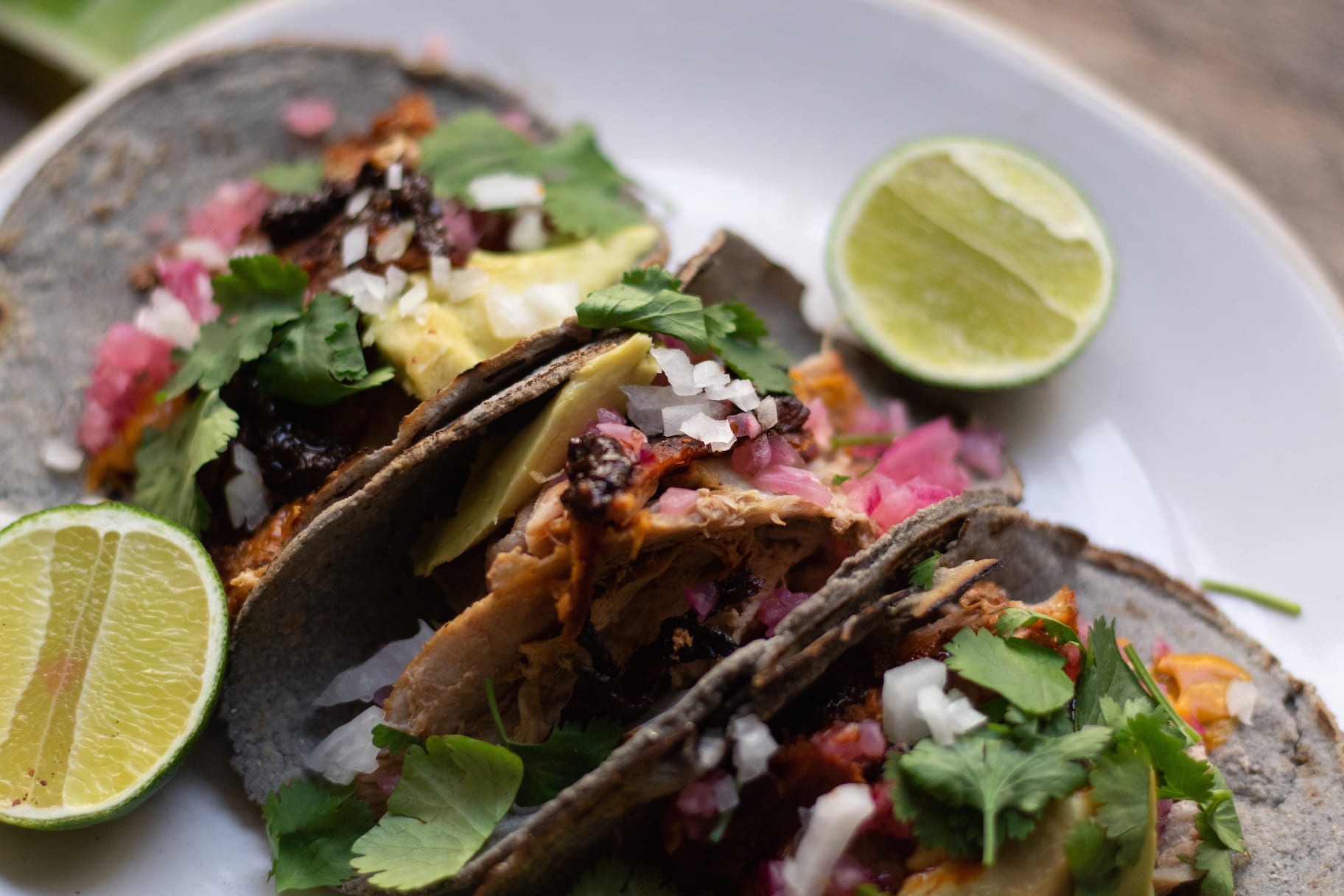 Golden, crispy and tasty as all hell, these tacos deserve to end up all down your shirt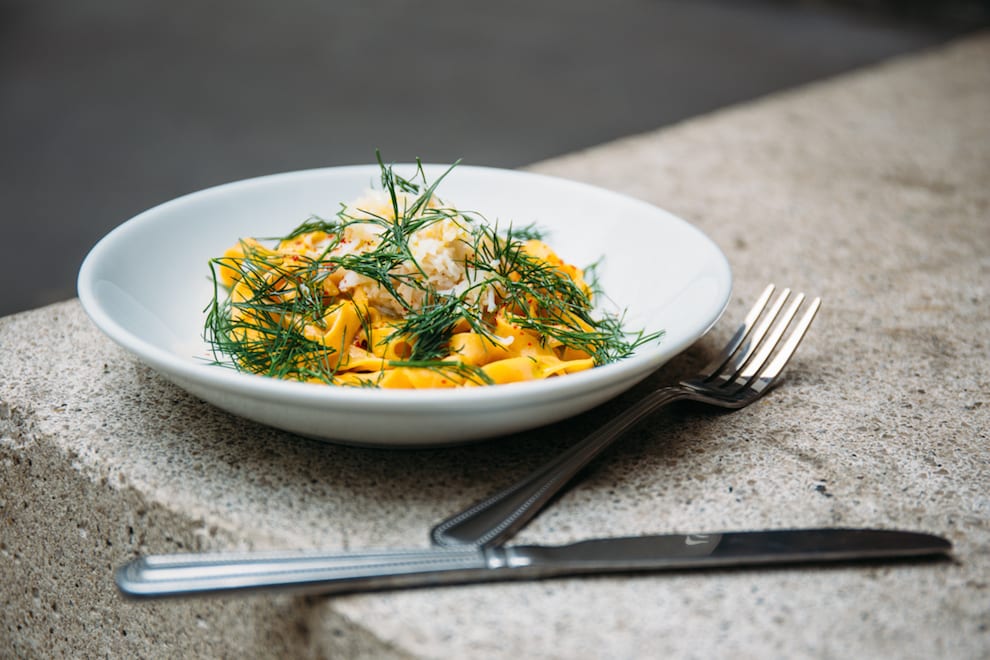 From garganelli tubes to mini pillows of agnolotti, here's how to master perfect fresh pasta at home.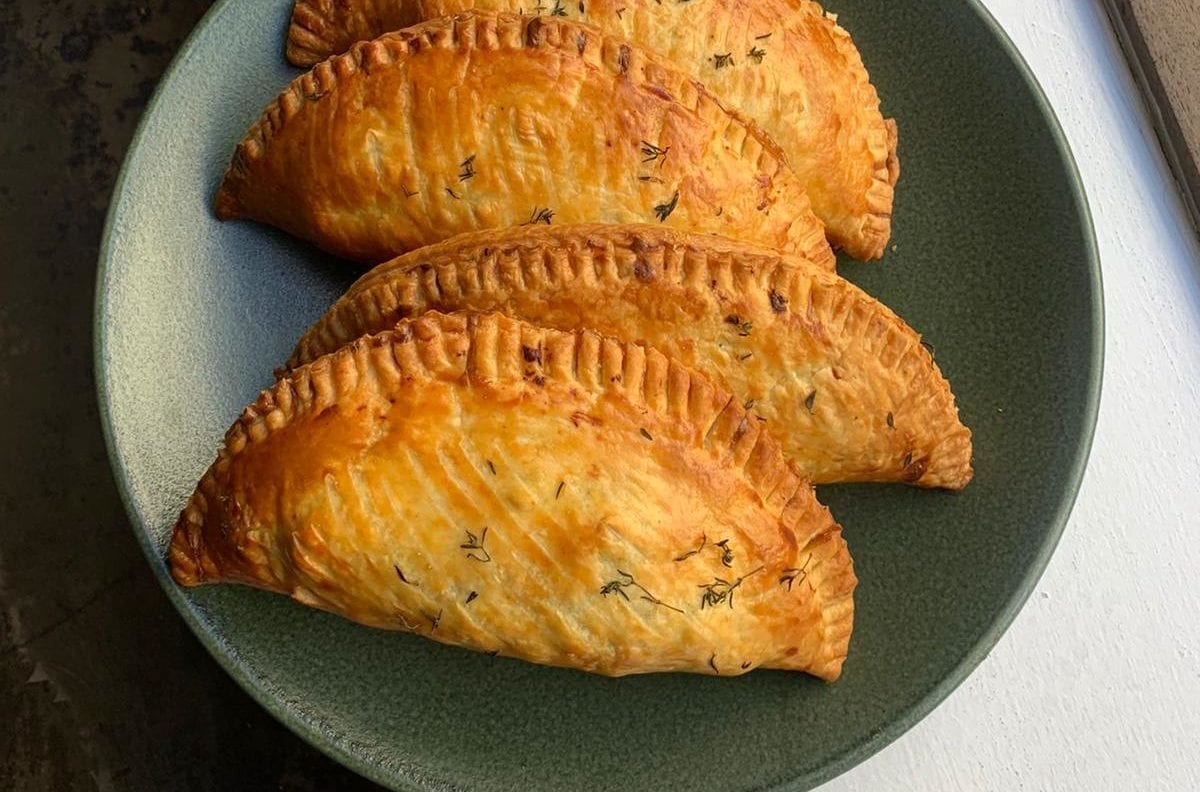 It's hard to get the 'Monday blues' working at Carousel, especially when Mark's cooked us pasty's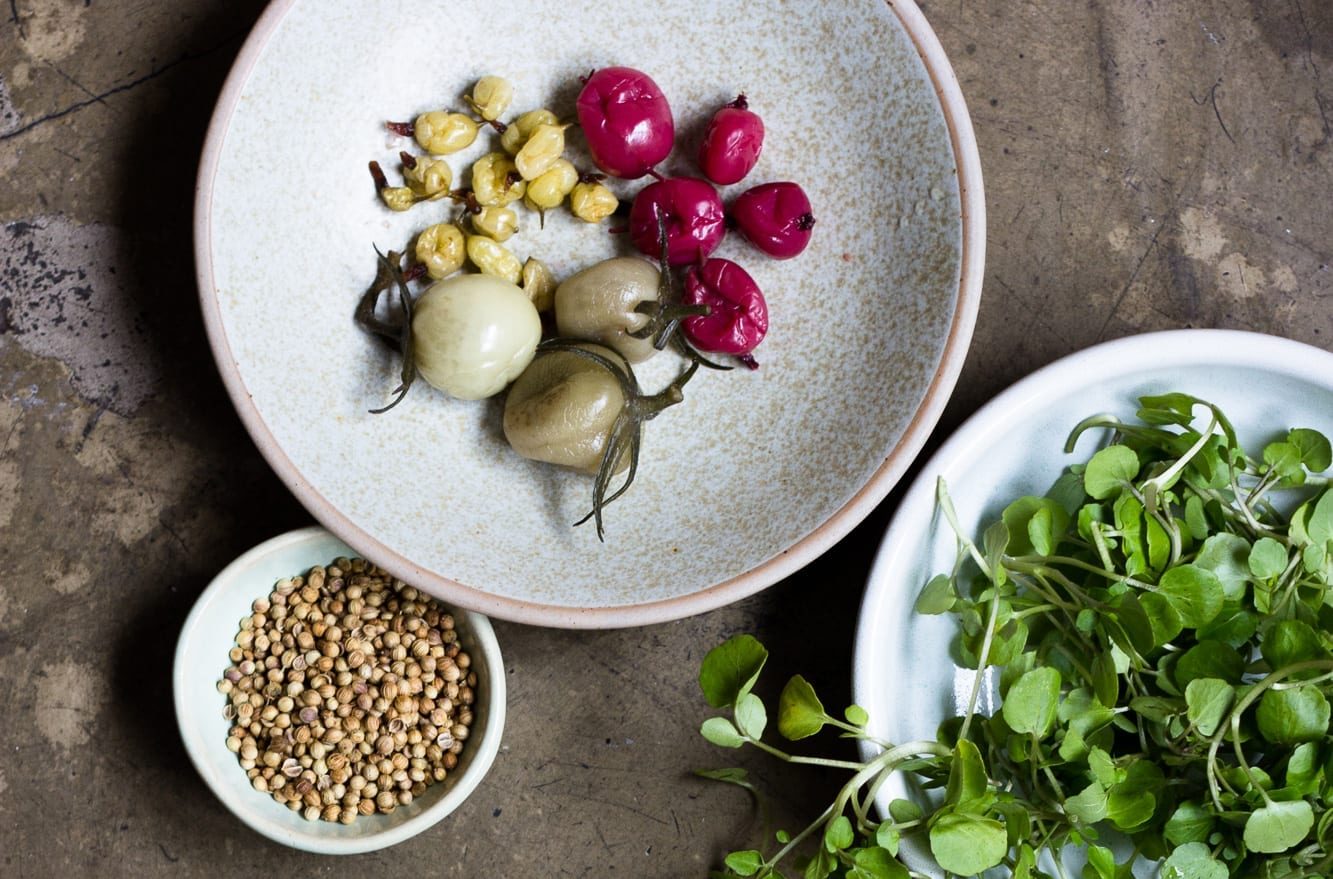 The umami-dropping, flavour-enhancing, lip-smacking ingredients that our chefs just can't live without