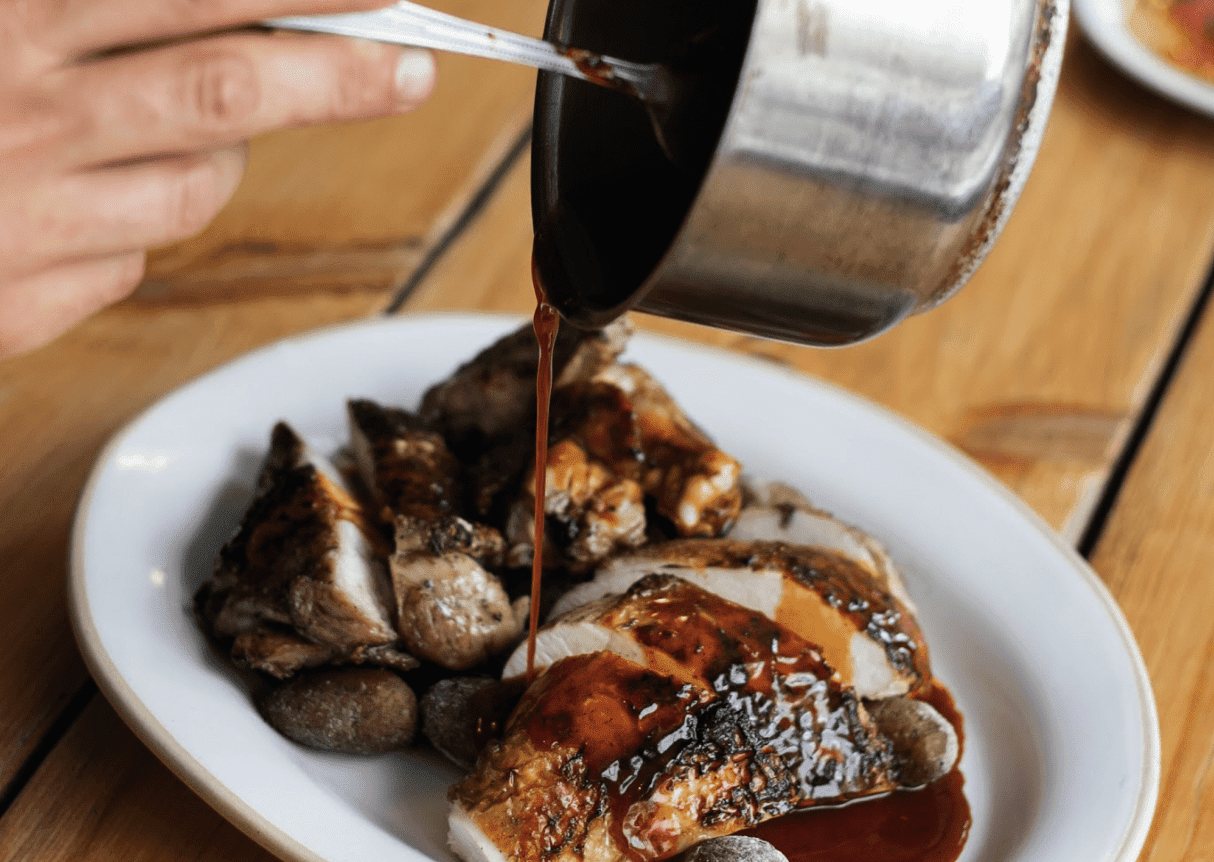 There's nothing better than an afternoon spent in the garden enjoying the sun and cooking up a feast over the BBQ. Here's the recipes for our Guajillo Chilli Oil, we use it for just about everything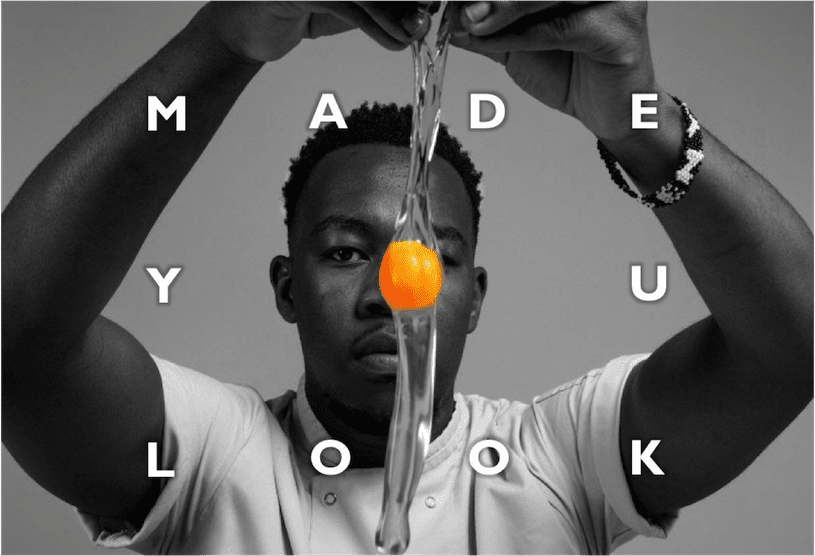 In this special dinner series, six of the most talented chefs from the acclaimed Made You Look exhibition are showcasing modern African and Caribbean cuisine at its absolute best. Let's meet them.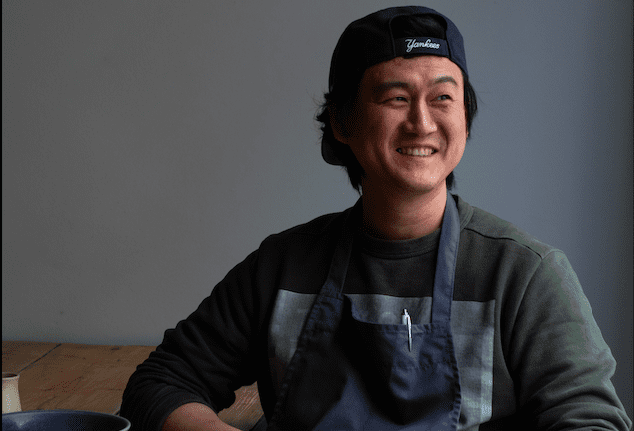 It's been a blast working alongside our pal Joo Won. Before Joo heads off however, we've got a few burning questions to ask him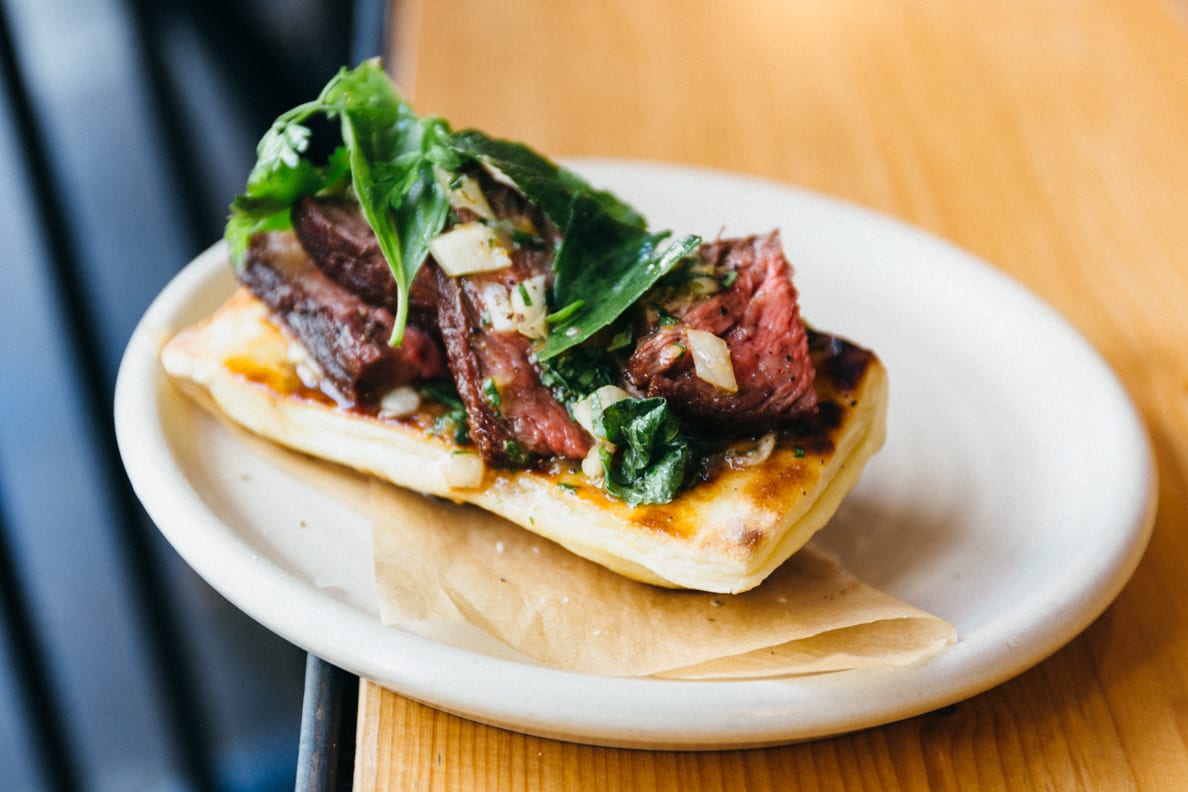 Our first ever guest chef, Javier Rodríguez left us with this absolute belter of a chimichurri recipe. Learn how to make this signature sauce.
We're looking for a handful of passionate people to join the dream team. We have roles available in the kitchen and FOH. Get in touch if you're as passionate as us about creating extraordinary experiences.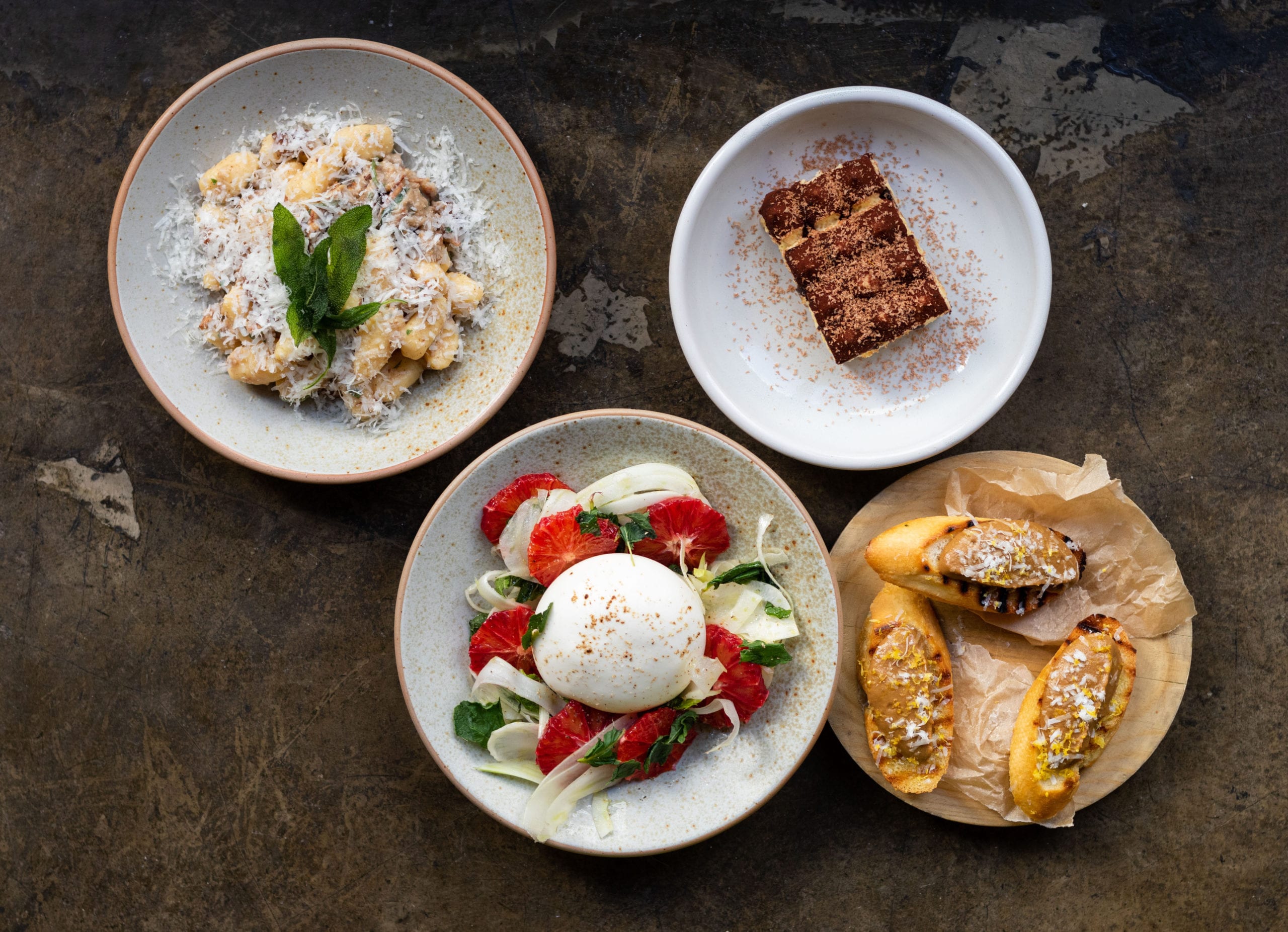 Four oishii recipes by our very own Ollie Templeton san