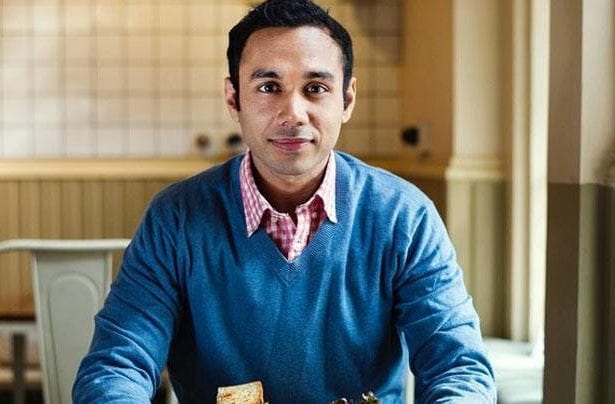 An Interview with: Saransh Goila
An Interview with: Saransh Goila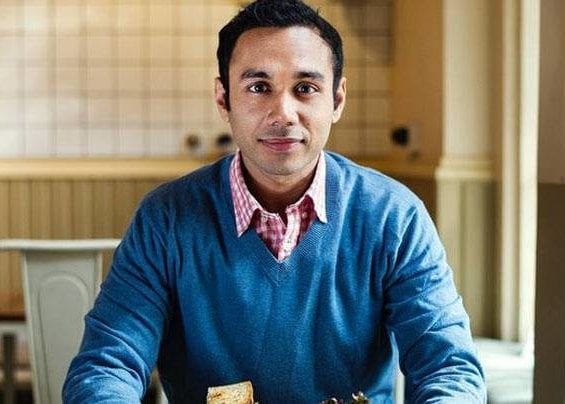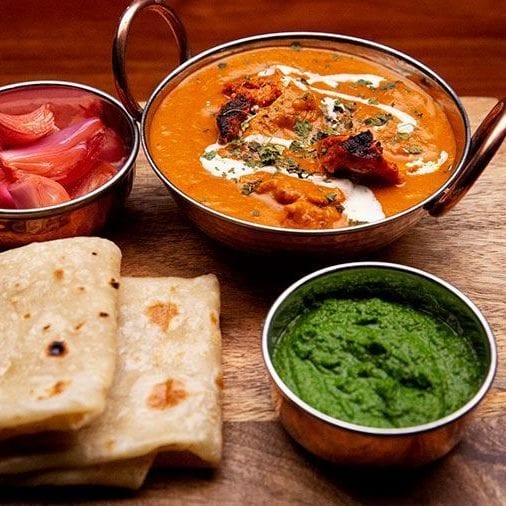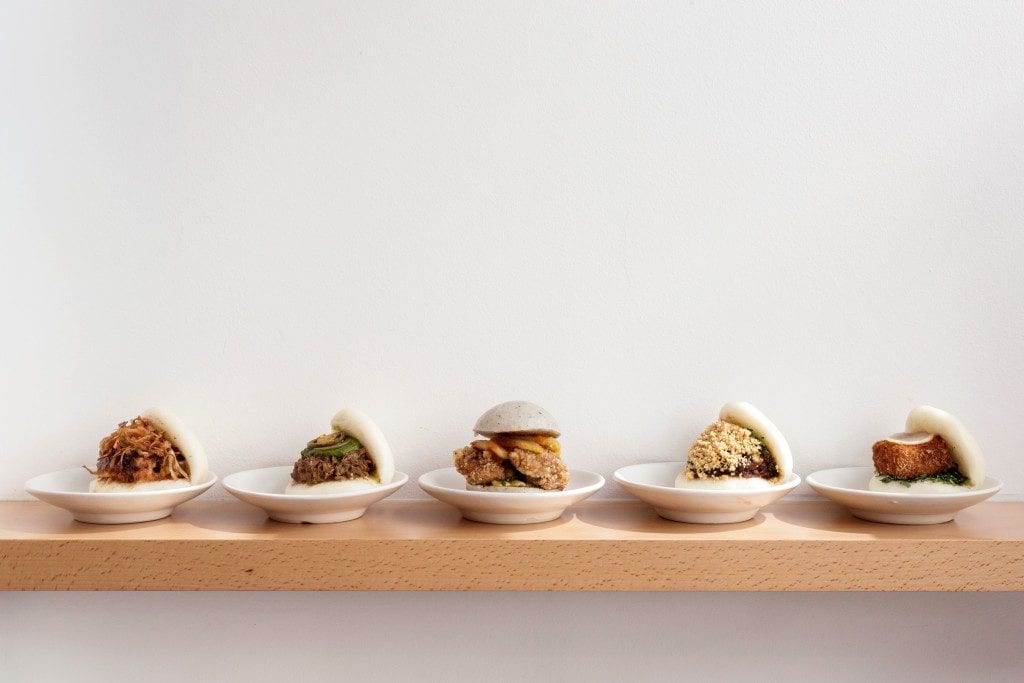 Saransh Goila has single-handedly turned Butter Chicken into a religion in India. It's not just his 277,000 Instagram followers who have lost their sh*t over his signature take on the classic Indian dish, it's everyone. That's why we've not only invited the man himself into the Carousel kitchen for two weeks in February but, he'll also be hosting two Butter Chicken Masterclasses while he's here. In the lead up to his residency, we sat down with the Butter Chicken King himself, to chat all things food and what he's looking forward to while in London…
This coming February will be your first residency in London and at Carousel, what are you most looking forward to?
It's been a long time dream of mine to cook and serve Indian food in one of my favourite cities in the world and I'm looking forward to living it up! I'm hoping to try a lot of different cuisines and connect with the chef community in London and at Carousel to expand my horizons as a chef.
If you were a diner at Carousel, who would your dream guest chef be.
If I was a diner at Carousel I'd love to be there when Chef Rene Redzepi does a residency, that would make for quite a meal!
Have you always been a passionate cook, or was there something that later in life that brought you into the kitchen?
I started cooking when I was 12 years old! I was definitely born to cook and I'd like to believe I got my culinary skills from my mom, who's an exceptionally good cook. While I decided to become a professional chef when I was 18, before that I wanted to be an actor!
It's no secret that your Butter Chicken is famous for being the best in the world, what's the secret that makes it stand out from the rest?
It's the smokiness and the fact that it's very well balanced and not too greasy. One can truly appreciate the tartness of tomatoes blending in with the sweetness of the cream.
It looks that you have no intention of slowing down, do you have any exciting plans that you can share with us for the coming year?
Absolutely not! I often dream of taking Goila Butter Chicken to the world and this year we are in the process of scouting international locations while we expand internally in India. I'm also producing a show to promote Indian street food artists.
You've travelled the length and breadth of India, where for you is the most inspiring, in culinary terms?
India is a diverse country and I'd be lying if I said one particular state inspires me the most. There are so many hidden gems and exotic cuisines in our country that a lifetime won't suffice to explore it all. Having said that Assam, Karnataka and Himachal are my favourite food destinations!
We always love to get the lowdown on our resident chef's hometown food scene, other than Goila Butter Chicken, where do we need to eat when we're in Mumbai?
There are a whole bunch of places, but here are my favourite five places to eat at (both local street and restaurants)
1) Jai Maharashtra Vada Pav in Andheri West for crispy and no one can eat just one kind of Vada pavs.
2) Gajalee for some lip smackingly delicious seafood. All ingredients are local and cooked with Indian recipes.
3) O Pedro to experience Goan food from a chefs perspective and some amazing cocktails.
4) Cafe Madras in Matunga for a simple Udupi meal done to perfection.
5) Seefah in Bandra for some fantastic Asian food.
We know you'll be cooking at Carousel for most of your London visit, but what other restaurants do you hope to hit while in the Big Smoke?
I have a list of restaurants I intend to visit on this trip: Clove Club, Ottolenghi, Honey and Co., Bao, Gymkhana, River Cafe and Hoppers!
These two workshops are the first that Saransh has held in London, teaching us his trade secrets on how to make his magic marinade and get that smokey flavour that is the key to his dish. You can either book now by clicking on the button below, or click here for more info…
Book Now