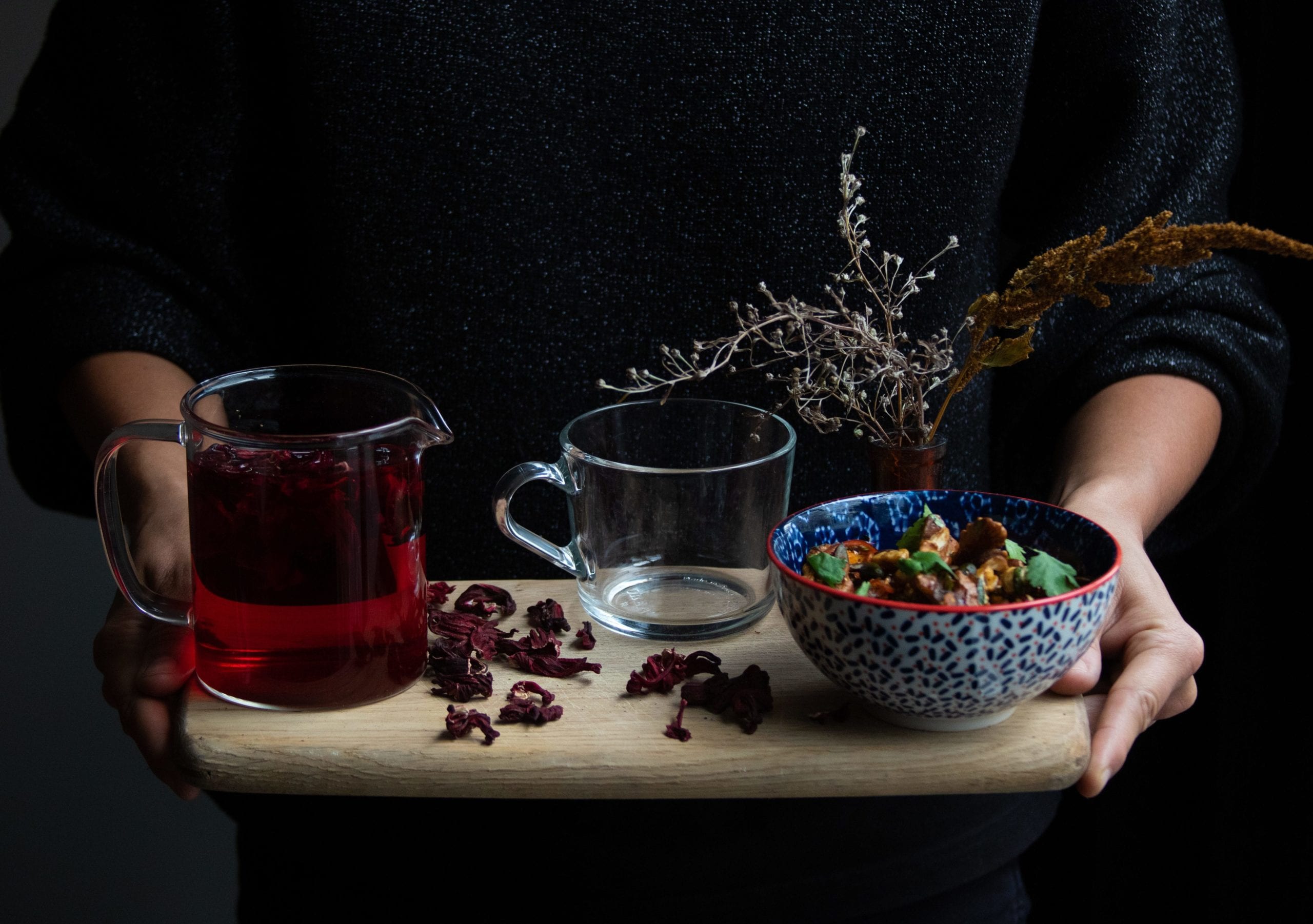 The R&R Pop-Up
This month we're putting our best foot forward by transforming Carousel Seven Dials into The R&R Pop-Up – four days of health, wellbeing and handy life hacks for making those new year's resolutions stick… We've partnered with our friends at BOL Foods, Penguin Random House and Qured to bring you a series of talks, Q&As and workshops to help you blow away the cobwebs and start 2020 as you mean to go on.
All proceeds for ticket sales go to Mind Mental Health Charity.
The Bookshop
Here you can browse a selection of titles from Penguin Life, a collection of books to help you live well, written by world-leading experts in their fields.
We will also be hosting a number of talks on health and wellness over the four days. Hear from Dr Andrew Jenkinson, consultant surgeon and author of Why We Eat Too Much. During this hour chat Andrew will be speaking about how the modern environment can be misinterpreted by the body as signs of an impending famine, which can in turn make the body gain weight. We will also be joined by Jillian Lavender, Director of The London Meditation Centre who will be sharing the most important principles of a meditation practice – ease and effortlessness.
The R&R Café
Found a good book? It's time to find a quiet corner and order one of our homemade blends of organic teas from our R&R Café.
The ideal hang out for a quick sit down before the next talk begins, we will be serving healthy snacks and teas made by our talented team of chefs. For breakfast our pals at Coconut Collaborative will be serving yoghurt with various toppings. In the afternoon we'll have a BOL plant based salad bar to chow down on. We can practically feel those holiday pounds shedding already.
Everybody's welcome. All we ask is that you put those phones on silent. We can all do with a digital detox…
The Rebalance Studio
Meanwhile we're holding a series of classes downstairs to help you to relax your body and nourish your mind. There are talks from Skin & Beauty Doctor, Dr Johanna Ward, and the Director of BOL, as well as yoga, pilates, gong baths and a line up of exercises that are fun and welcoming by Refinery Studio.
We're also joined by our friends at Qured, the handy app that enables you to book affordable doctor and physio appointments at home or at work, at a time that suits you. They will be dispensing advice on how to stay well this winter, as well as running an interactive clinic on good posture and keeping healthy while sitting at your desk.
What's On
On the ground floor we'll have a curated selection of self care and wellbeing focussed books for you to browse along with our pop-up cafe. There will be a choice of healthy snacks and our homemade teas & kombucha available throughout the day. In the mornings (8am-10am) Coconut Collaborative will be sorting our breakfasts with a breakfast bar with yoghurts and various toppings. At lunch (12pm-2pm) BOL Foods will be joining us to serve up some tasty plant-based salads. We can practically feel those holiday pounds shedding already.
The bottom floor will be packed full everyday with motivating classes, inspiring talks and relaxing therapies for you to enjoy. All we ask is for a £2 donation that goes to our charity of choice, MIND. For timings and descriptions, see the timetable below.
Wednesday, January 8th
Staying Healthy with Qured 8:30-9:30
A Qured doctor will be coming to share tips and tricks for how to stay well this winter. They will focus on the simple precautions that can be taken to avoid the flu, common conditions that occur during the winter months, symptoms to look out for and what to do if you start feeling unwell.

Chair Massages with Isabel Fernandez; 12:00-14:00
IGPP qualified and a member of IFR, Isabel specialises in holistic massage, aromatherapy and Indian head massage. She will be giving 15 minute chair massage sessions.

Talk and Q&A with Dr Andrew Jenkinson; 18:30-19:30
An hour long session with gastrointestinal surgeon and author Dr Andrew Jenkinson, discussing the topic of why we eat too much.
Thursday, January 9th
Talk from BOL Head of Marketing & Innovation; 8:30-9:30
BOL Foods mission is to make it easier for busy people to eat more plants, join us as we chat with the Head of Marketing at BOL as they discuss the brand ethos and having a more plant-based diet.
Talk with Dr Johanna Ward; 13:00-14:00
Skin and beauty doctor and journalist Dr Johanna Ward will discuss why a plant based diet is so good for us.

Sound Baths; 17:00-19:30
Michelle Cade from Mind Like Water is a sound therapist and Ayurvedic massage therapist who specialises in nourishing experiences that relax both the body and the mind. Using a blend of techniques that embrace sound, scent, light and natural beauty as part of her holistic approach.
Friday, January 10th
Staying Healthy with Qured; 12:00-13:00
During this interactive session a Qured physiotherapist will talk to us about good posture, injury prevention and how to stay healthy while sitting at your desk.

London Meditation Centre; 18:30-19:30
During this hour, Jillian Lavender, one of the Directors of the London Meditation Centre, will chat to us about the most important principles of a meditation practice – ease and effortlessness. She will also explain why Vedic Meditation is one of the most life-changing tools in your personal development tool-kit. Towards the end of the hour Jillian will lead us through a simple practice that will set the stage for you to connect with yourself, release stress, and regain your spark.
Saturday, January 11th
Refinery Studio Takeover
This yoga and fitness studio is all about exercises for every body all while creating a welcoming, relaxed and fun environment.
Fit Flow Yoga Class; 9:00 – 9:45
This class will connect mind and body by creating a moving meditation along with a more cardio focused workout. Featuring strength training drills it will aid your regular yoga practice, by working the correct muscles to get you into some of the more tricky poses. You'll be challenged by moving non-stop but energised by connecting your breath to your movements.

Calm the Flow Down Yoga Class; 12:00 – 12:45
Sometimes a little calmness is all we need to rebalance our hectic lives. In Calm the Flow down a slower alignment centred class will still link the breath to the movement with juicy stretches and poses to heat and strengthen your body while calming and restoring. Students will leave feeling relaxed and rejuvenated.
Yoga Philosophy for Daily Life Discussion; 14:00 – 14:45
Students will be led through some gentle breathing exercises to slow the mind and the body down. Followed by a discussion on how we can be prone to treating ourselves without compassion or respect.
You'll find us at…
Carousel Seven Dials, 9-11 Shorts Gardens, London WC2H 9AZ
Wednesday 8th – Saturday 11th January 2020
To register for one of our free talks or workshops, click on the link below and head to our website. You'll also find a full timetable of all of the R&R events on there, so what are you waiting for?