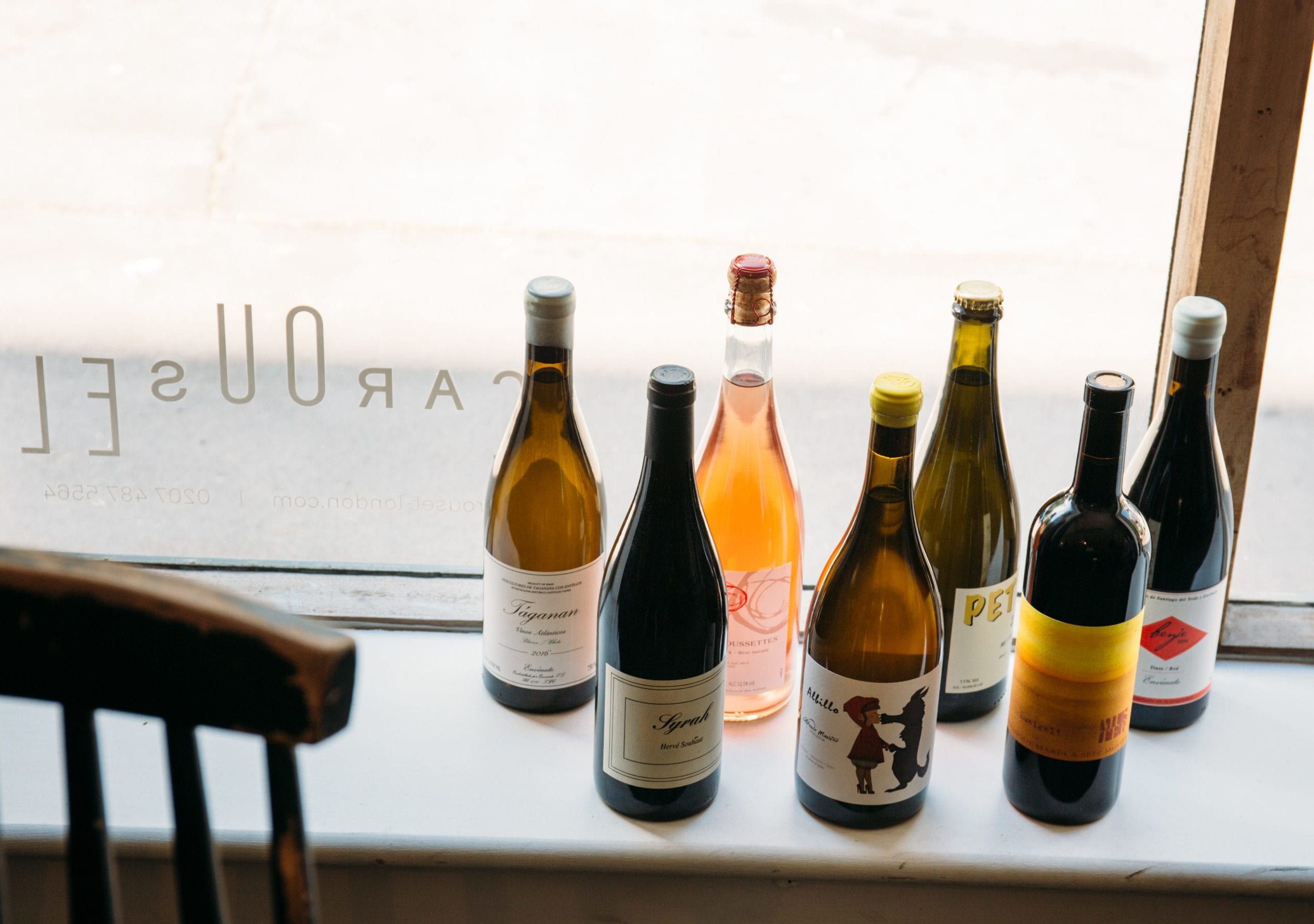 Demystifying Natural Wine
Demystifying Natural Wine
No turning back or the emperor's new clothes? Carousel's former maître d', sommelier, mixologist and beard-of-the-year filters out the sediment and gets to the bottom of the natural wine debate. So what's all this about natural wine then?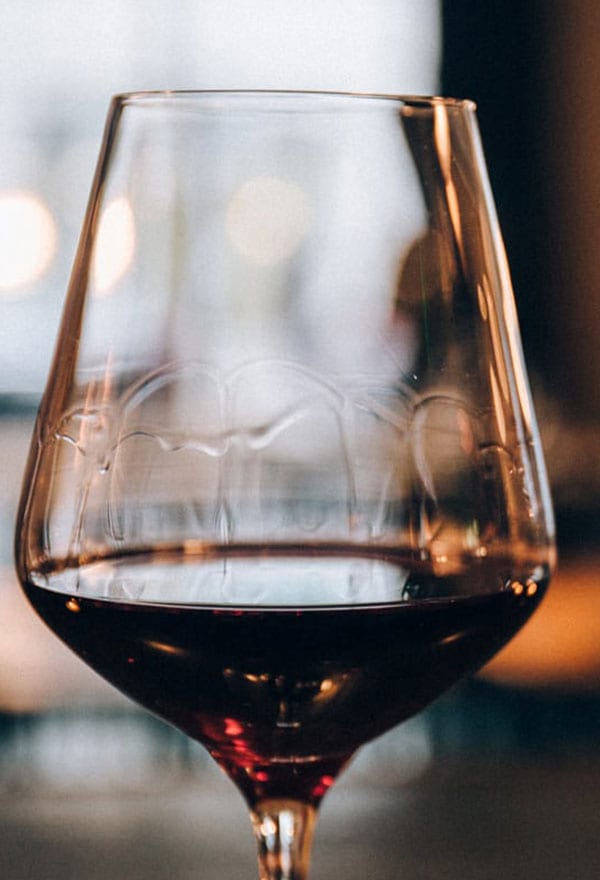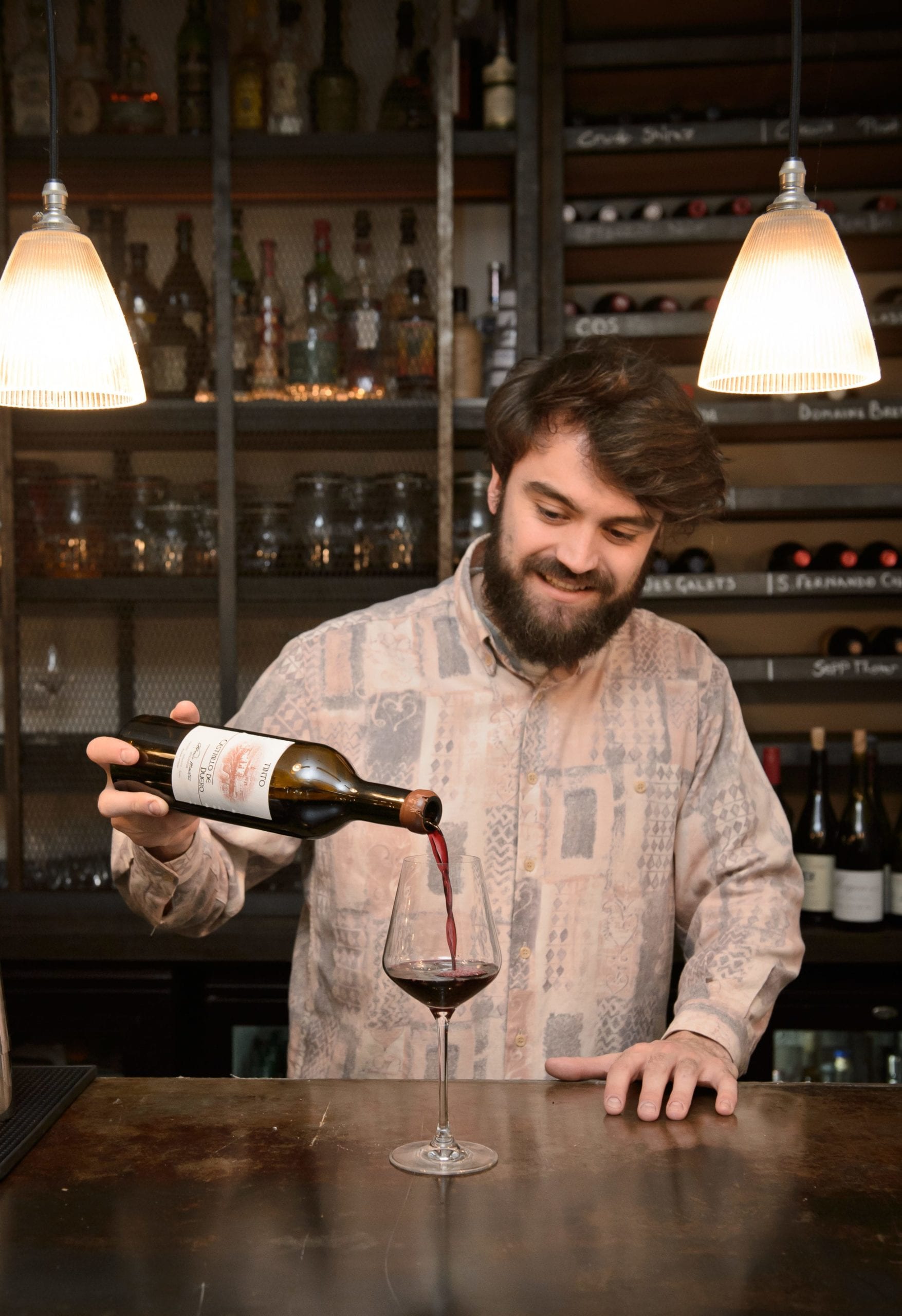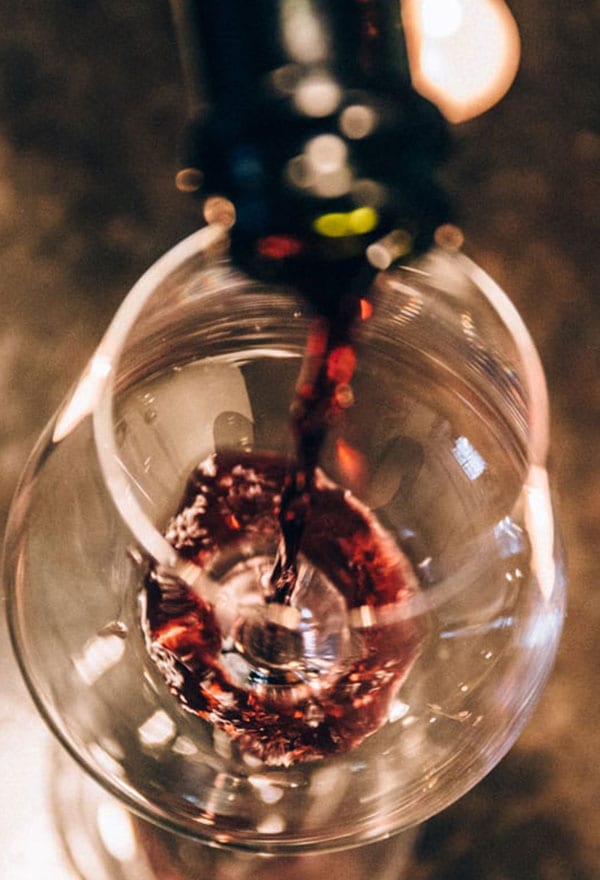 'Natural wine?' I hear you say. 'But aren't all wines natural?' Unfortunately the word natural is actually rather ambiguous and has proven to be an issue of considerable contention, amongst the agricultural ministries as well as so-called 'natural wine' producers.
The issue lies with the myriad classifications, techniques and traditions, and the highly debated use of sulphites in wine. This post isn't by any means a definitive argument, nor is it propaganda for natural wine, as I too enjoy a glass or several of the 'traditional' plonk most of us imbibe; this is merely a brief insight into the 'what's what' of natural wine by a young, sometimes tipsy wine enthusiast. So pull up a chair, fill your glass and let me transport you to a vineyard somewhere in the south of France. Let's say Perpignan. But it can't just be any old vineyard, for this plot of land needs more than just vines growing side-by-side, row-by-row, uninterrupted for miles on end; it needs bushes and wild herbs, weeds and gnarled trees. It needs character!
The fat of the land.
Bio-diversity is one of the pillars of natural wine production. Along with established organic farming techniques, the idea is to allow nature to follow its course, to not interrupt the relationships that plants, fungi, bacteria and fauna have with each other, and to shun the use of anything manmade, which can range from synthetic pesticides and compost to copper enriching the soil. Heavy machinery is eschewed in favour of 'old-fashioned' methods of cultivation such as using a gentle human hand to pick the fruit, or horse-drawn carts so as not to damage the soil.
Fermented grape juice
It's meant to be simple right? Leave grape juice to interact with wild yeast, found in the air and on the skins of the grapes themselves, and you get fermentation. Hey presto, we have wine! Nothing added, nothing taken away. Pure unadulterated wine. This is the 'natural' ethos and it has its merits.
'Contains added sulphites'
Seen this on the back of a label of wine? Of course you have! This is the other pillar of natural wine making. Why the added S02? The use of sulphur dioxide is relatively new according to Isabelle Legeron MW, whose book 'Natural Wine – an introduction to organic and biodynamic wines made naturally' is a must read. Putting the purported preservative and sanitary benefits to one side for a moment, the fermentation process naturally releases around 15mg per litre of the stuff as it is. The problem lies with the EU sulphite limits: a whopping 150mg, 200mg and 400mg per litre for red, white and sweet wines respectively.
NB The majority of the sulphur dioxide used in the wine industry is a by-product of the petrochemical industry. And I thought living in a polluted city was bad enough!
What to expect
You'll find natural wines in both the new and old worlds; however, the main players are without doubt France and Italy. Grape varieties will be indigenous, not your everyday supermarket specials. These wines, for most, are a labour of love, a way of expressing the idiosyncratic 'terroir' of the vineyard in a bottle. The best way to try natural wines is with no preconceptions. Start afresh and open your mind.