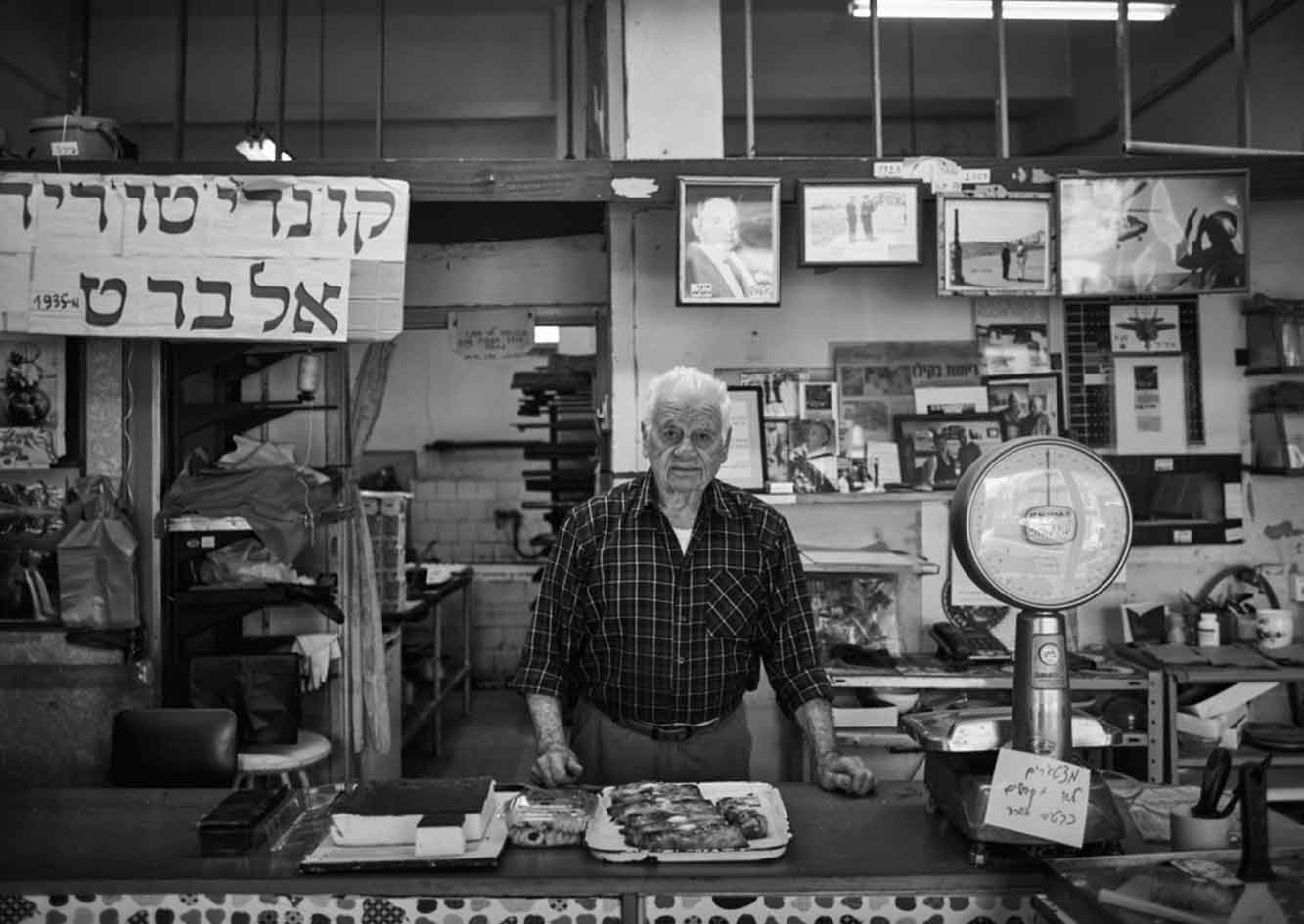 City Guide: Tel Aviv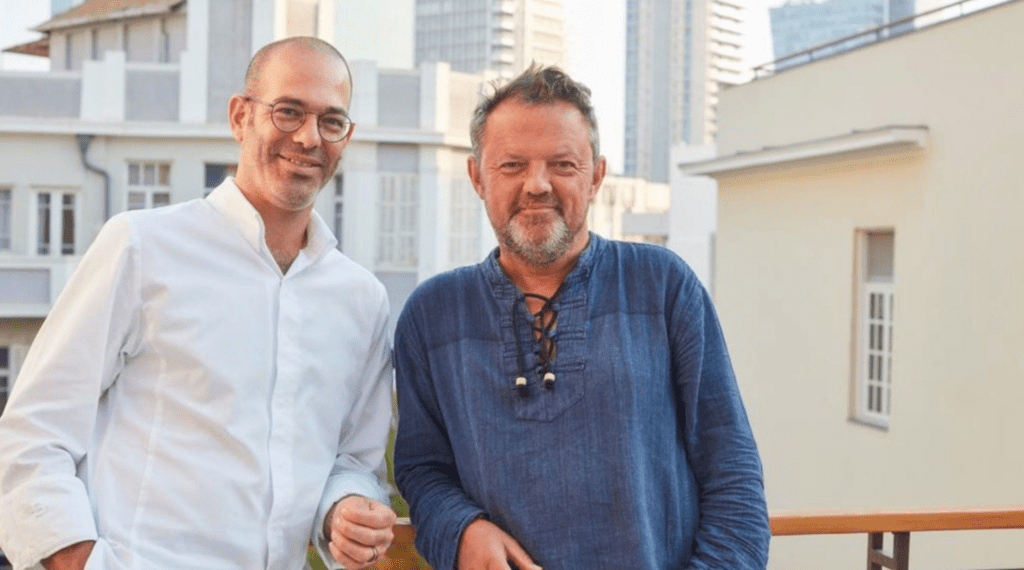 Barak Aharoni of 'Alena' at The Norma Hotel, shares his top tips on the best places to eat, grab a coffee and hang out in his hometown of Tel Aviv, Israel. Above, is a photo of Barak (left) and photographer David Loftus (right).
Best restaurant in Tel Aviv?
I don't want to sound biased but Alena at The Norman is pretty good 🙂 We do breakfast, lunch and dinner so there's really no need to leave! If you feel like a change of scenery, HaBasta is also a very nice spot near Carmel Market for some small plates with a laid-back atmosphere.
Best coffee shop?
Cafelix in Jaffa is the best!
Best museums and art galleries?
Tel Aviv Museum of Art, Gal Gaon Gallery and Ilana Gur Museum in Jaffa.
Best bakery?
Dallal bakery in Neve Tzedek has excellent coffee to drink with the delicious fresh pastries and cakes.
Best food market?
Carmel Market is full of beautiful fresh and dried fruits, fragrant spice stalls and wonderful cheeses. Levinsky Market is also amazing for colourful, tasty produce.
Must-try dishes?
Obviously humous at Abu Hassan in Jaffa. Moroccan fish at HaKosem, shawarma at Keter Hamizrach and arais at M25.
Best place to relax?
Hayarkon park is the biggest and nicest in TLV. Habima square is a lovely place to meet friends and sit by the garden to escape the city for a bit and head to Banana Beach for a swim.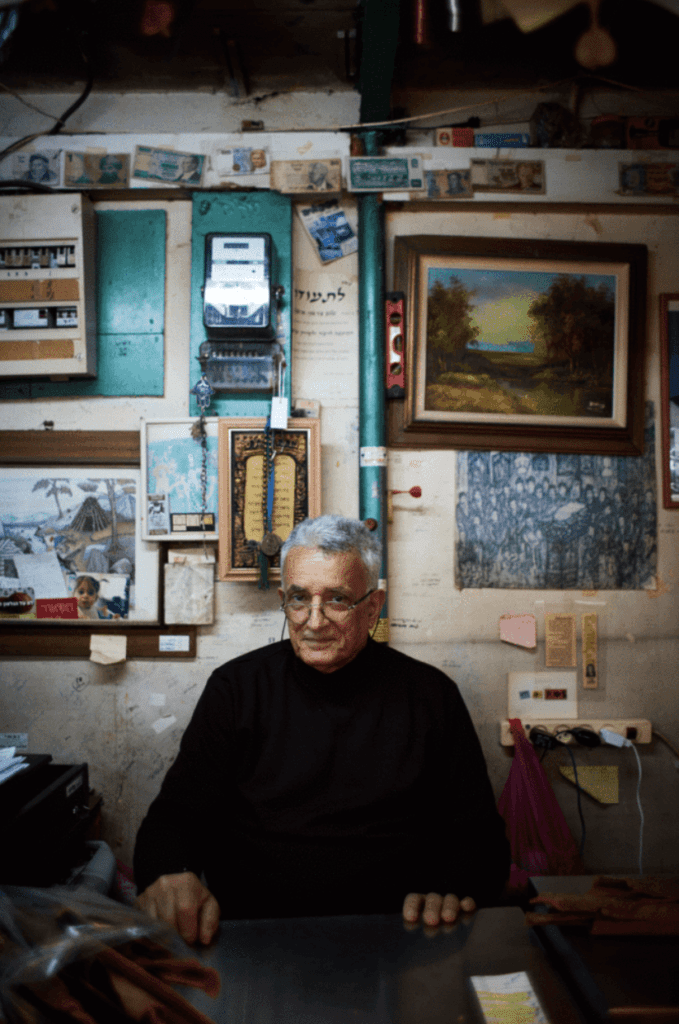 by Barak Aharoni, photography by David Loftus