Sometimes one week just isn't enough…
No. 23 is our fast casual side hustle. A ten-seater launch pad for brand new concepts and longer-term collaborations with our ever-expanding community of talented chefs from around the world.
First up is cult Mumbai brand, Goila Butter Chicken.
Founder Saransh Goila has single-handedly turned butter chicken into a religion in India. If that sounds far fetched, you obviously haven't tried it yet…
We're serving Saransh world famous butter chicken (plus all the sides) to hungry lunch-goers and late night passers-by, every Tuesday to Sunday from midday 'til late.
Got an idea for a residency? Email info@carousel-london.com and tell us what you have in mind…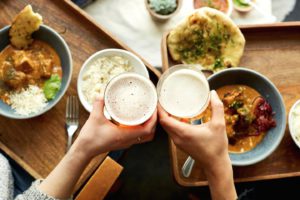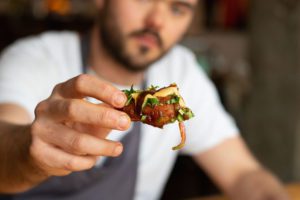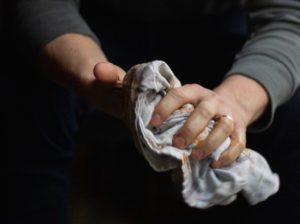 /
Subscribe to our Newsletter